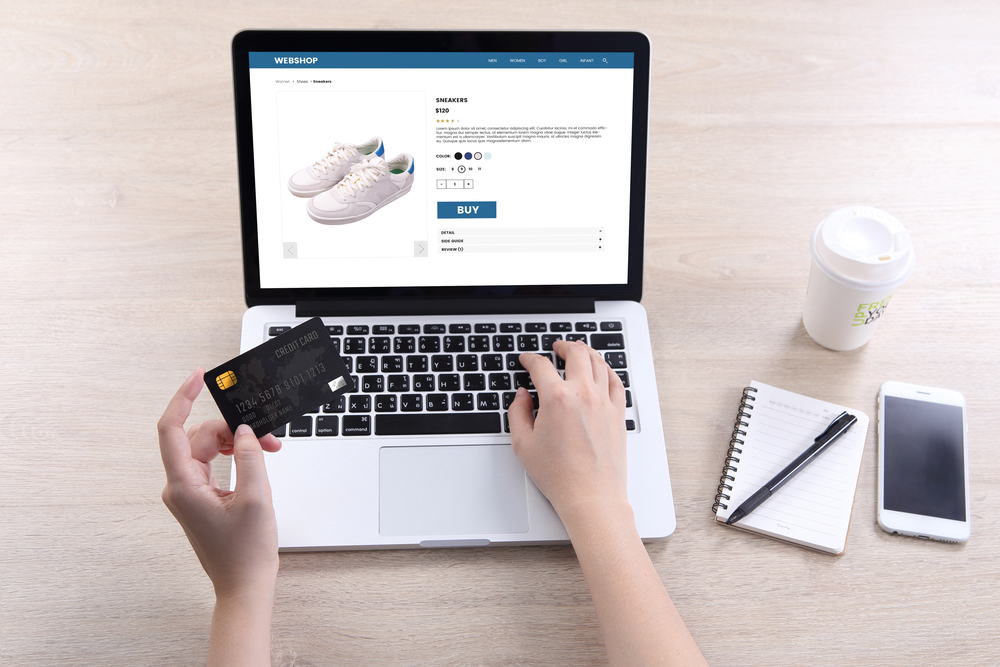 Black Friday is just around the corner. This means now is the time to prepare your sales strategy and set up your ecommerce business for success.
Black Friday is hugely competitive for ecommerce businesses. If you want your store to stand out from the crowd, then you need to think strategically about your sale and how you will reach out to your customers.
One way to cut through the noise and secure sales for your brand is to run an early access campaign.