We have put so much work in behind the screens that we forget how well face to face marketing really works. Jeff J Hunter explains how he merged the two worlds to help promote his newest book, Zero to Hero Crypto Guide, at the Coinbase expo here in Austin Texas.
Jeff J. Hunter is an author best known for VA Staffer, a 150-plus team virtual-assistant staffing agency. He helps entrepreneurs and startups build and scale remote teams to dominate their brand category and is the creator of the CORE Branding Method and host of the "Savage Marketer Podcast."
Extra Resources:
It's Not About Influencers, It's About Partnerships: https://www.digitalmarketer.com/blog/its-not-about-influencers-its-about-partnerships/
THE X FACTOR – Do You Have It?: https://www.digitalmarketer.com/blog/x-factor-kris-krohn/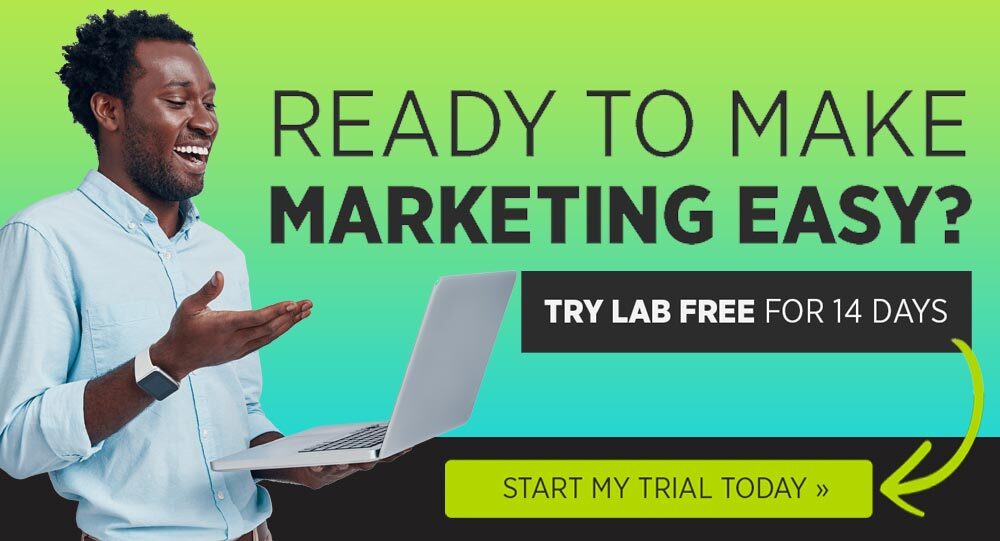 The post Offline Digital Marketing with Jeff J Hunter [VIDEO] appeared first on DigitalMarketer.