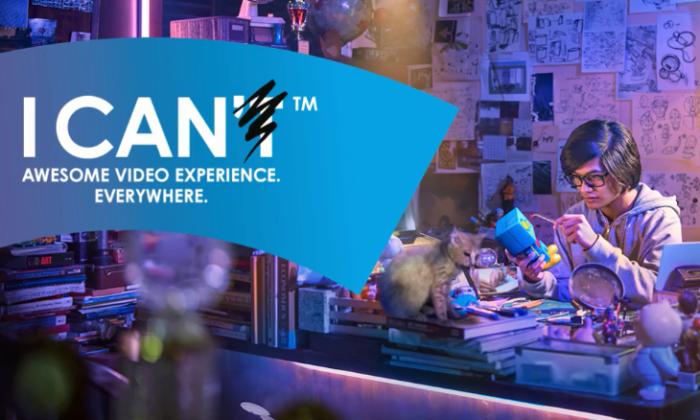 Mobile telecommunication company Celcom has launched its "I Can" campaign through a three-part short film.The new campaign is to promote Celcom's video watching experience and is created with the insight that 55% of its data consumption is from video watching.
According to Celcom Axiata's head of brand marketing Grace Chan, the company takes its "bigger purpose of being an enabler of awesome experience" to make a difference in society through stories in its short film. The three films each have different themes, "I Can Care", "I Can Connect" and "I Can Create".
In "I Can Create", Celcom shows how consumers can turn their passion into reality through a short story about a guy who tries to be a toy maker. In "I Can Connect", its a story on how to overcome a challenge, with the help of Celcom, while "I Can Care" shows a girl trying to give stray cats a better life.
In addition to the short films, Celcom has also included stories following the "I Can" theme from individuals and businesses on its website to promote the campaign.
https://www.youtube.com/watch?v=nFxueyrdAI4
https://www.youtube.com/watch?v=I8Fus8NY8ZQ
https://www.youtube.com/watch?v=bpJRgSCepQM
This new campaign was conceptualised and brought to life by M&C Saatchi Malaysia. The fully integrated campaign covers on-ground, cinema and out-of-home. Celcom's new campaign will run for three months.