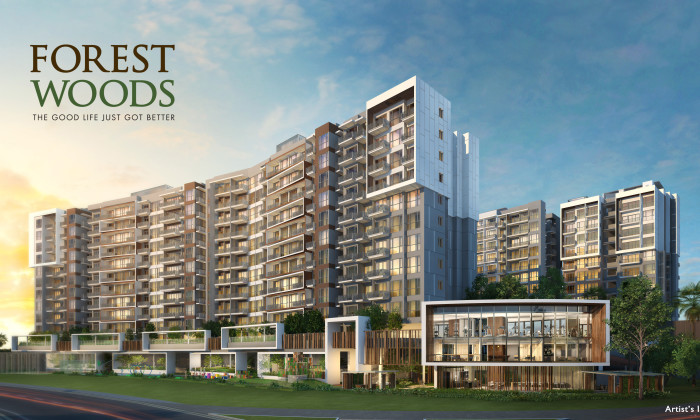 City Developments Limited (CDL) and its production agency Foundation have confirmed that legal action will be taken against the owners of an upcoming property development called Affinity at Serangoon. This comes after the latter used footage from CDL's 2016 Forest Woods commercial in Affinity's Instagram ad, without authorisation. The ad features logos of Oxley Holdings, KSH Holdings, SLB Development and Apricot Capital.
Marketing has reached out to the four for comments.
The clip in question was that of a two young children drawing on glass, followed by that of a clip of two trains moving in opposing directions to signify the Northeast Line and Circle Line. In a statement to Marketing, a CDL spokesperson confirmed that it is aware of Affinity's Instagram ad. The spokesperson added that CDL is not associated with Affinity and no permission was requested to use its ad's footage.
The spokesperson explained that as an advertiser, CDL does not own the footage but pays the agency and talents for the reproduction and transmission of the entire commercial. It has since notified the creators of the ad – Foundation – and has been informed that the production agency's lawyers are "following up with appropriate action".
"As a responsible advertiser, CDL respects the rights of the talents and the advertising agency who created the Forest Woods campaign and frowns on such a blatant intellectual theft of their work and images," the spokesperson added.
Marketing has also reached out to Foundation for additional details.
Meanwhile, the ad for CDL's Forest Wood development was launched in October 2016. The CDL spokesperson added that the ad is no longer being used in recent marketing campaigns as it has already achieved 95% sales.
Watch it here:
https://www.youtube.com/watch?v=UmiGCyp9p_I
This video, which was accused of copying, can be viewed here.