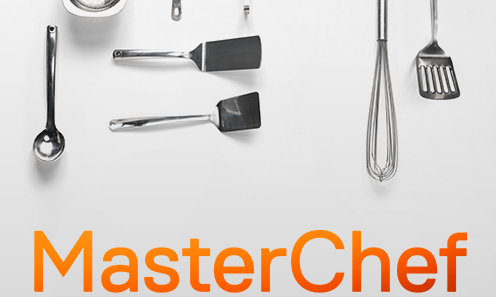 Cold Storage is the official pantry partner for MasterChef Singapore, which will be aired on Mediacorp on Channel 5 this coming September. The show will also be made available on Toggle's Video on demand.  According to David Goh, CEO of Cold Storage,  the supermarket and MasterChef share the same mission to bring unique culinary experiences to homes and inspire food lovers to create delicious meals.
"Creating unique dishes is also about fresh, quality ingredients, and this partnership will see home cooks using fresh quality supplies from our wide range of products," Goh added.
Previously, the hit series had garnered mixed reactions when it announced the show will be broadcasted on Channel 8, a Mandarin-speaking channel. According to the spokesperson from Mediacorp said that Channel 8 was chosen in a bid to "reach out to the largest audience base in Singapore".
This has sparked debate among netizens, seeing that the show was originally broadcasted in English. After which, the series was then revealed to be aired on Mediacorp's Channel 5 in English, following negotiations to attained the English rights of the show.