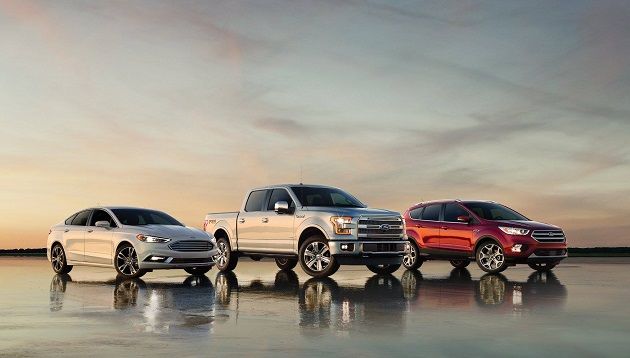 Ford Motor Company has revealed that it has put its creative account up for review, after almost 75 years working together. According to an article on Forbes, WPP handles more than $4 billion in advertising business for Ford globally in more than 40 countries.
A Reuters report added that the review does not impact all accounts with WPP, and does not involve accounts with WPP in China, public affairs and US dealerships.The agency is also invited to pitch for the rest of the business along with other agencies.  In a statement to the Reuters, Ford Britain said the review will begin in coming weeks and no decisions have been thus far. It added that WPP is a trusted partner of Ford and it had offered the agency more details about its marketing aspirations.
Currently, the Ford business is handled by a specially created agency called Global Team Blue (GTB) which is made up of various WPP members from JWT, Y&R and O&M. The move comes week after WPP revealed its separation with chief executive Sir Martin Sorrell with immediate effect. This followed the conclusion of an investigation into an allegation of personal misconduct against Sorrell.
It also follows the Ford's November 2017 announcement which saw the automotive brand verbally informing WPP that it is considering its future internal and external marketing model. According to a statement on WPP's website, the network is considering the proposal and is in talks with Ford on the next steps. Meanwihle, Reuters reported that the company added that it is currently considering options to boost its marketing and advertising operations.
Marketing has reached out to WPP and Ford for comment.