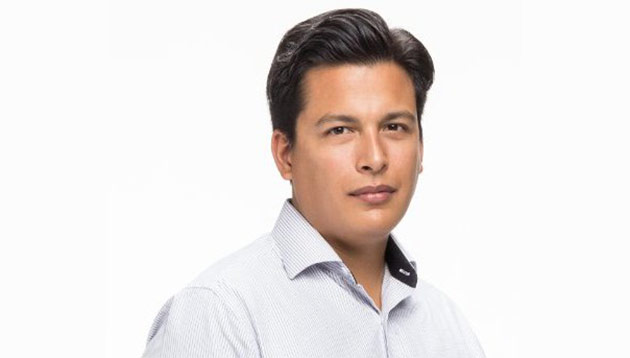 Lazada Malaysia has launched a pilot service allowing more than 100 Lazada sellers in the country to market their products to Lazada Singapore consumers. Supported by the Digital Free Trade Zone (DFTZ), this initiative allows small and medium-sized enterprise owners in Malaysia to expand overseas and reach out to new customers.
Over 50,000 products from various categories such as fashion, health and beauty, home and lifestyle and travel, will be made available to Singapore shoppers. The service enables not only offers Malaysian brands increased visibility and representation, but also enable business owners to enjoy a one-stop solution with more efficient cargo clearance and GST exemptions.
The launch precedes the company's annual birthday campaign, which will take place from 25 to 27 April in Malaysia, and 24 to 26 April in Singapore.
With Lazada and DFTZ working together, businesses will not face administrative and legal hassles associated with entering new markets. A single contract grants businesses access to Singapore in the pilot phase, with other Southeast Asia countries being added subsequently.
A+M has reached out to Lazada for more details.
"This is a significant milestone in Southeast Asian e-commerce, one we are proud to lead. We see huge potential for expanding trade across Southeast Asia and are working hard to make it happen," Hans-Peter Ressel (pictured), Lazada Group chief international officer, said.