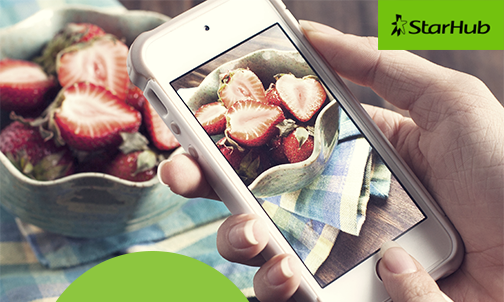 StarHub has shifted its creative account from DDB Singapore after 12 years to BLK J, Marketing understands. This comes months after working with BLK J on several campaigns.
In fact, Blk J was formed in late 2016 by former DDB leads such as Rowena Bhagchandani (managing director), Joji Jacob (group ECD), Khalid Osman (creative director) and Lester Lee (creative director). Bhagchandani is known to have worked with Starhub closely over the years. Over the past few months the creative agency has grown its team to a 45 man strong team, and is now working with notable clients such as Scoot, Diageo's Johnnie Walker, Learning Lab, UnionPay and Ministry of Education.
Earlier this year, DDB also fired off a legal warning against creative agency BLK J. According to sources close to Marketing, this comes shortly after a number of DDB staff joined BLK J. Marketing has reached out to StarHub, BLK J and DDB Singapore for a statement.