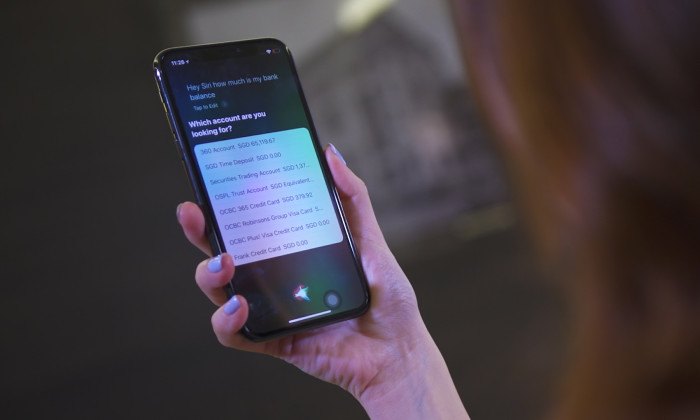 OCBC Bank has launched artificial intelligence (AI) powered voice banking in collaboration with Google, following the launch of Google Home and Google Home Mini in Singapore. Consumers will be able to speak to the Google Assistant on a smartphone or a Google Home device to initiate a conversation about the bank's service offerings. OCBC Bank remains as the only bank to offer voice-based banking in Singapore.
Services by the bank ranges from planning for retirement or a new home to saving for a child's education, and getting the latest financial market updates. In addition, users can also speak to OCBC via the Google Assistance to calculate the mortgage loan amount they can afford, check unit trust prices and get foreign exchange rates among others.
The Google Assistant will provide consumers with another self-service digital channel to interact with OCBC Bank that is both convenient and embedded in consumers' lives. General banking questions can be posed to the Google Assistant at any time of the day by the consumers to get instant responses.
This complements other self-service digital channels such as AI-powered chatbot 'Emma', which was launched in 2017, specialising in answering home and renovation loan queries on the OCBC Bank website in an intelligent, human-like way.
Aditya Gupta, head of e-business Singapore said allowing its customers to be able to interact with OCBC services by simply speaking to AI assistants on their smartphones and smart home devices, is an exciting development, and an important one as it shapes the bank of the future.
"This is the new digital – conversational, smarter and simpler access to banking. We are the first bank in Singapore to collaborate with Google on this game-changing service, and will continue to embed ourselves in consumers' lives using voice-powered AI tools, which will be able to answer more questions and perform more tasks for OCBC customers over time." Gupta added.