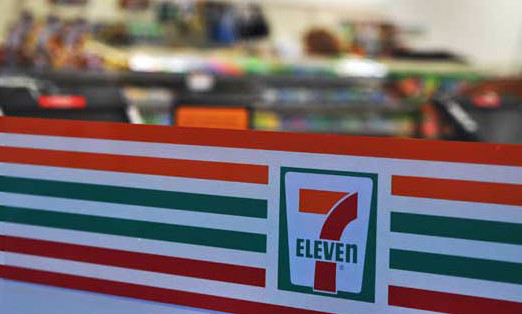 Convenience Shopping Sabah, a fully-owned subsidiary of 7-Eleven Malaysia, has proposed to acquire a 60% stake in food supplier Cafe Decoral for RM600,000.
Incorporated in Malaysia on 14 November 1984, Cafe Decoral is currently owned by vendors Public Yong Tow Foo, Ng Kin Chen and Ng Lee Chin. The company supplies "ready to eat" fresh food such as fried fishballs, nasi lemak, fried rice, fried bee hoon and sandwiches to approximately 300 7-Eleven stores in the Klang Valley, according to the Bursa filing.
The filing added that Cafe Decoral has the management expertise and production resources to produce and develop fresh food, to facilitate the fresh food sales in 7-Eleven stores.
Earlier this year, 7-Eleven posted a total year-on-year sales growth of 4.3% for the fourth quarter ended 31 December 2017 (Q417), from RM523,609 million in 2016 to RM546,240 million in 2017. The growth in revenue continued to be driven by the growth in new stores, higher average spend per customer and better consumer promotion activity, the financial statement read.
It also rolled out its franchising package in February, offering local entrepreneurs to become partners in managing its outlets. It requires only RM250,000 in investment from franchisees willing to operate and manage these stores on a full-time basis. The company is also expanding into the cashless scene by introducing One2pay, a mobile wallet app, in January this year.