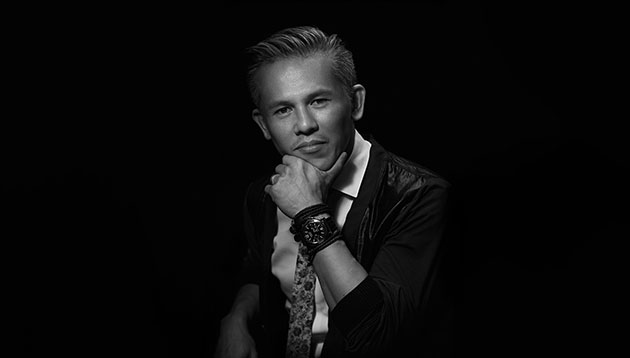 Dentsu Aegis Network (DAN) Malaysia has appointed Sean Wong (pictured) as CEO of Isobar Malaysia, leading a team of more than 40 individuals. He replaces managing director Ben Chew who will be helming a newly-created role within the network.
Wong reports to CEO Nicky Lim and is a member of the network group's executive committee. Prior to his new role, Wong was VP, executive business director and founding member of Ensemble Worldwide, IPG Mediabrands' creative arm in Malaysia. Before that, his career spanned more than two decades across a range of industries, working in roles covering finance, sales, marketing management and big data solutions consulting.
According to Wong, Isobar's unique proposition and vision of fusing creativity, technology and data-led solutions in approaching complex business challenges resonates well with him. He added that the team's focus is to leverage on its proven digital transformation capabilities and e-commerce consultancy.
"I look forward to working with the team to bring our global best practices to our network of clients to propel their businesses into category and market leaders. Together with the team, we will continue to produce cutting edge award-winning brand work that will help our clients grow their businesses," Wong said.
Lim said that Wong has a proven track record in driving business performance, stemming from his ability to constantly think out of the box to find solutions for business challenges.
"Combined that with his diverse corporate and agency experiences, he holds great potential to propel Isobar's business growth, as well as add tremendous value to the Dentsu Aegis group. No doubt Isobar is in good hands with Wong at the helm," Lim added.
Jane Lin-Baden, Isobar Asia Pacific CEO, said Wong's diverse experience at both ends of agency and brands is well-placed to help chart the next wave of growth for Isobar in Malaysia, to help clients along their business transformation journey.
"I also want to thank Chew for his contribution to Isobar throughout his tenure here, and we look forward to working with him again in his new role within the network," she added.