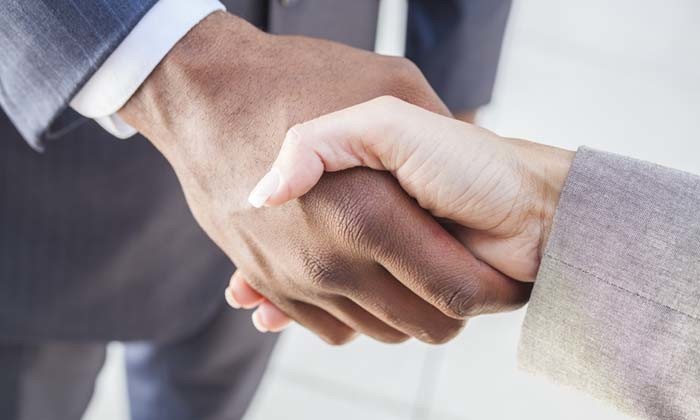 mm2 Asia subsidiary, UnUsUaL Management, has sold its 5.39% stake in UnUsUaL Limited for approximately SG$25.8 million.
R3 Asian Gems, a fund created by OSIM founder Ron Sim, now owns a 0.63% stake in UnUsUaL, while His Royal Highness Pengiran Muda Abdul Qawi of Negara Brunei Darussalam holds 4.76%. Following the deal, UnUsUaL Management, which mm2 Asia has a 51% stake in, will own 76.79% of UnUsUaL. UnUsUaL will remain an indirect subsidiary of mm2 Asia.
Last month, the company established a joint venture company in Singapore together with Singapore Press Holdings (SPH), which will engage in digital editorial and video content creation under the AsiaOne brand, operating a lifestyle, entertainment and news portal.
In 2017, it also acquired Cathay Cineplexes for SG$230 million. As part of the deal, mm2 Asia acquired Cathay Organisation's entire Singapore cinema operations and the "Cathay" brand. There were no changes to the Cathay name. In June last year, it also attempted to acquire a stake in the GV business for SG$184 million.