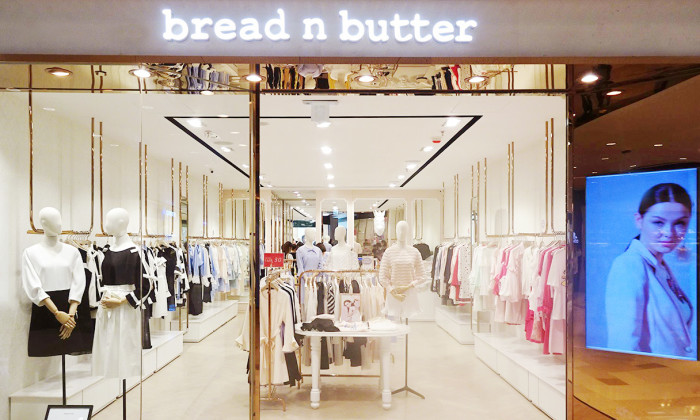 In today's market where consumers are overloaded with choice, seizing sales opportunities is increasing in importance. If a consumer comes to your store only to find items out of stock (OOS), it is likely that you will lose the customer.
Ladies fashion brand bread n butter is the latest success case in utilising artificial intelligence (AI) and analytics to optimise its stock consolidation in 22 stores. It has helped maximise sales and improve user satisfaction.
For multi-store retailers such as bread n butter, the real challenge is not just mitigating the risk of OOS but also having the right level of stock at each store to meet demand. This ensures that overall inventory costs can be minimised, and sales maximised. For years, it has been an impossible mission, because it is a matter of analysing a massive amount of data and drawing meaningful insights in a timely fashion, but the fact that each stock-keeping-unit (SKU) has a unique, store-specific turnover rate, and each store has hundreds of SKUs, makes it impossible for individual buyers to do so.
Predictive analytics, the science of predicting future trends based on the study of historical and present data, has become the game changer here. Acknowledging the opportunities analytics is presenting, bread n butter decided to work with ClusterTech, an advanced IT solutions and consultancy provider that is also helping the city's biggest retail and distribution company with inventory optimisation, to improve decision making on stock consolidation between stores.
By using machine learning, ClusterTech's predictive engine is able to predict inventory turnovers for each individual SKU, and make timely recommendations on the consolidation quantities between stores. The solution brings mutual benefits to both the retailers and the shoppers. On one hand, bread n butter can minimise the risk of missed sales, and save costs from unnecessary stocking; on another, the customers are assured that the items they desire are available.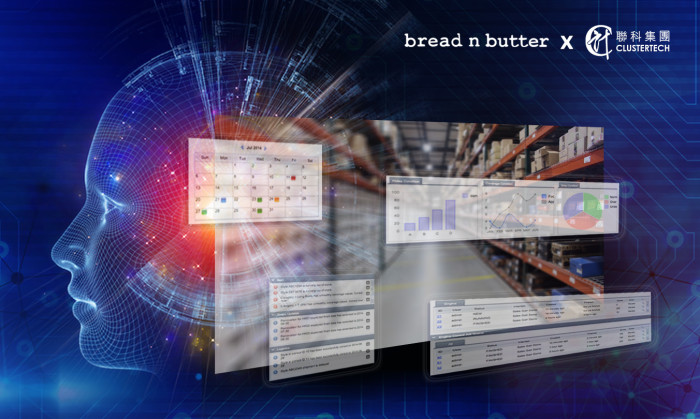 What else can brands achieve with AI and predictive analytics?
There is a lot more AI and analytics can do for businesses – promotions, shopping targeting, marketing campaign management, pricing, to name a few. Predictive analytics can extract actionable insights to enable data-driven decision making from almost any source of data.
To know more about ClusterTech's AI and analytics solutions, click here.
This article is sponsored by ClusterTech.