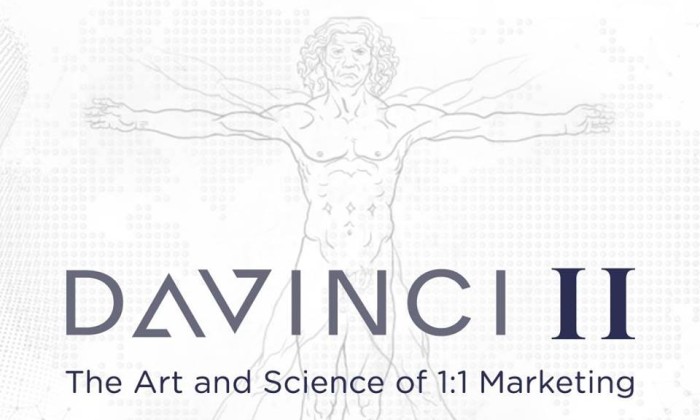 Advertising technology company Pixels has taken a new identity as DaVinci 11. The move aims to pave way to introduce more digital marketing solutions for brands in Asia.
The rebranding is part of a global exercise that unifies all offices under one name. The name DaVinci 11 reflects its position and commitment in merging "The Art and Science of 1:1 Marketing" towards brand marketing. The company provides digital marketing solutions that leverage artificial intelligence (AI) and blockchain technology.
"Asia plays an integral role in our business globally, and it is mission critical that we are well-positioned to cater to the evolving needs of our clients," said Kamal Kaur, CEO and chairwoman, DaVinci 11.
"Unifying our Asia brand with our global presence reinforces our commitment to bringing cutting-edge solutions and best practices from around the world to Asia, and to help brands effectively engage the right consumers in a fast-changing digital world."
Kevin Huang, managing director, Asia Pacific, DaVinci 11 said, "We believe now is the right time to align with our global identity, as we move into an era where data science has become an essential aspect in the art of marketing."
Globally, DaVinci 11 announced in early 2017 its entrance into the artificial intelligence sector with MonaLisa, an AI engine designed to disrupt the software industry through automation. It provides access to the data science with its focus on predictive targeting. In September 2017, the company also launched its blockchain subsidiary Lydian.io, which focuses on providing AI marketing cloud servicing the blockchain sector.
In Asia, DaVinci 11 will look to offer new AI-based tools to complement its programmatic advertising solutions, which has seen increasing adoption particularly in Hong Kong, Taiwan and South East Asia.