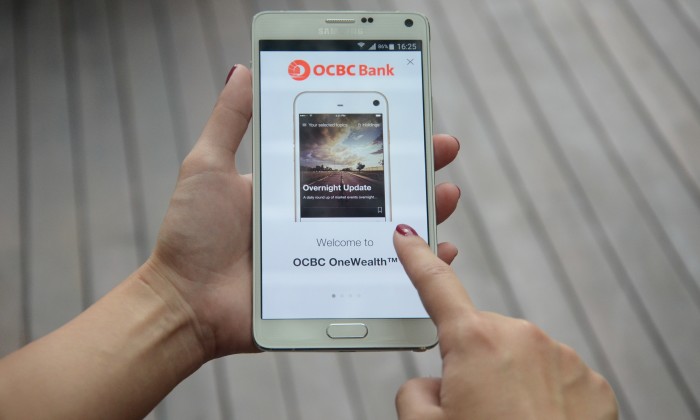 OCBC Bank is tipped to be in talks with a few agencies as its media tender comes up for grabs. It last appointed Maxus, which underwent a merger with MEC to form Wavemaker, as its media agency of record for its consumer banking services. The appointment was effective from 1 April 2016.
Meanwhile, the bank has also called a media tender for its subsidiary, Bank of Singapore. The incumbent on the account is Carat, which previously held both the OCBC and Bank of Singapore accounts for eight years.
OCBC, in recent years, has been adding on to its technological innovations. In February this year, it launched its latest digital innovation using Siri, Apple's virtual assistance. The brand claims to be the first bank in Singapore that enables its customers to do their day-to-day banking and make cashless payments using just voices.
E-payments can be made instantly to any bank account in Singapore, including bank accounts not linked to the PayNow service. The latest innovation is in direct response to how customers are increasingly using voice assistants on their mobile devices. In October last year, OCBC Bank rolled out a similar service to business banking customers.
Using the latest version of the OCBC Mobile Banking app, customers are able to check their bank balances and credit card details by simply saying, "Hey Siri, what's my balance?", or "How much money do I have in my bank account?", or "What is my credit card spend?". The transaction is then required to be authenticated with the customer's fingerprint or facial recognition.