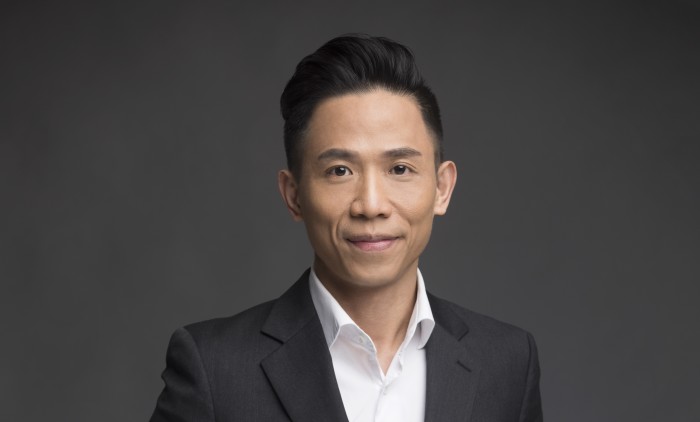 Ali Fung, the former marketing director of Amway Hong Kong Limited, was promoted to general manager of the company while the appointment was effective in April.
Fung will be responsible for overseeing the business development, operation and management of the direct selling company in Hong Kong.
His career in Amway spans more than 16 years, Fung has held various managerial positions in product and digital marketing, advertising and relationship management.
Previously, he was marketing director leading five product lines in FMCG, nutrition and cosmetics industries. He also overseeing the communications team, which includes creative design and editorial; brand experience, PR and CSR team.