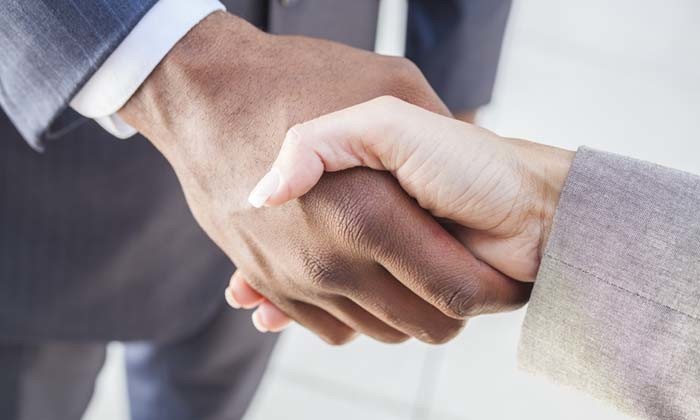 RIFF, an European based digital marketing agency, has opened up two new offices in Asia - namely in the Singapore and Jakarta.
Speaking to Marketing on the move, Martijn van den Bemd, managing director RIFF APAC, said that the agency will be hiring 20 new employees in APAC within the next 12 months to bolster the new offices in Singapore and Jakarta. In particular, the agency will be focusing on training and coaching local hires in Indonesia, and educating them on digital marketing. Currently, the Indonesia office has around eight staff, while the Singapore office has a headcount of six people.
When asked why Singapore was chosen to launch the new office, van den Bemd explained that the many of the agency's clients were operating in this market. As demand for its services grew in the Southeast Asia region, setting up in Singapore made sense. Moreover, Singapore possesses a talented and highly educated workforce with the right work ethic that aligns with the agency's values.
As a performance driven agency, the RIFF looks to help optimise the revenues of its clients and looks to stand out among other digital agencies which are more centred on branding and creative work. As such, it is excited to open our first two new offices in APAC and help businesses in APAC with their digital success, van den Bemd added.
"We are excited to expand Googles Premier Partner program in Indonesia and Singapore with hand-picked, highly qualified companies like RIFF. Businesses in Indonesia and Singapore will not only benefit from RIFF's in-depth training and AdWords expertise, but from their track record of connecting businesses with Google advertising solutions," Matthew Heller, head of channel sales partnerships, Google, Southeast Asia and India.
RIFF provides digital marketing services which include SEM, SEO, CRO, display advertising, social advertising, video advertising and social engagement services. The agency is also a Premier Google Partner globally, in addition to being a Salesforce Partner and Facebook Marketing Partner.
The Google partnership enables the agency access to important, vertical insights, benchmark data, beta access and product launches. Moreover, the combination Salesforce as a partner gives the agency ability to provide tailor-made solutions to its customers.