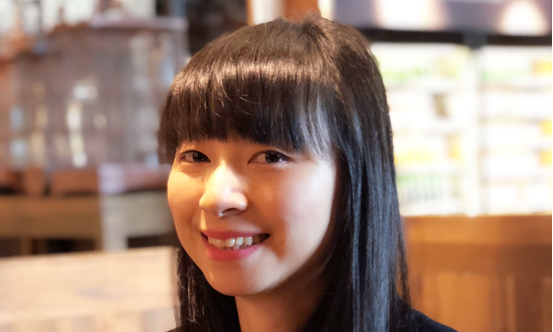 Lili Jiang
Creative director
Cheil Worldwide Hong Kong
HOT: Google Arts & Culture: Face-matching app
Rating: 4.5/5
(Gallery available on web)
Curious about discovering your lost-long, identical twin? That's the idea behind the Google's Arts and Culture app, which has gone mega-viral over the past month, thanks to its new facial recognition features that pairs one of your "selfies" to a famous look-alike art work from museums around the world.
The beauty of this idea is it found a cool way to bring pop-culture media and the 18th century art seamlessly together. It got people "face to face" with a rich history of art, quite literally. Now you can compare yourself to a painting that's hundreds of years old. Have you found your portrait yet?
NOT: Burger King Whopper neutrality
Rating: 3/5
(Gallery available on web)
Burger King's new whopper - a demonstration of "net neutrality" - just went viral. The numbers of views and the intention were great. Just from an execution point of view, it looked quite similar to its previous work - "A day without whopper", "Bullying Jr." and the most famous one of all "whopper freakout". It feels like its executions have fallen into a formula. And I doubt customers would really be teased and getting so angry on spot after seeing so many in-store whopper stunts.