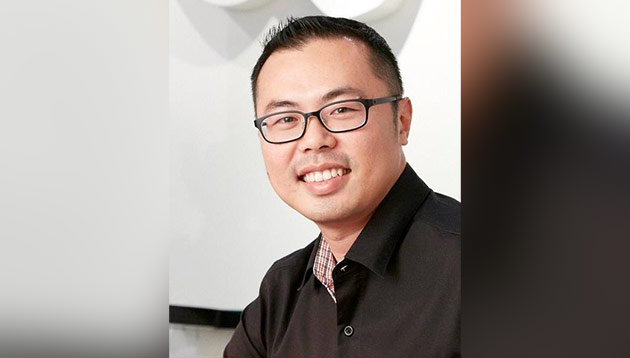 Ogilvy Malaysia's deputy ECD Donevan Chew (pictured) will be leaving the agency to take on the role of ECD at BBDO. He will be replacing VJ Anand who left the agency earlier this year for Go-Jek, and will be reporting to GM Farrah Harith-McPherson.
A+M has reached out to BBDO for comment.
Meanwhile, Ogilvy's CEO David Mayo confirmed the departure to A+M and added that Chew will leave Ogilvy at the end of June 2018. He said that moving forward, creative directors Jarrod Reginald and Pashyn Sethna will oversee the day-to-day responsibilities of the creative department, with the help of their regional colleagues. Ogilvy is also looking for a replacement for Chew's role.
As deputy ECD, Chew spearheaded an integrated team to provide a more holistic approach to the business, in a bid to enhance client revenue streams and customer engagement. He reported to chief creative officer Gavin Simpson, who recently exited the agency.
According to Mayo, "Chew has played a critical role in the agency's growth for the past eight years", during which he worked on accounts for all Nestle brands and Pizza Hut.
"Chew's biggest achievement has been his stewardship of the Nestle brands where he has bought in big, horizon brand thinking to the work we produce for our biggest client and I cannot personally thank him enough for his contribution to the agency and the strong legacy he leaves," Mayo said.