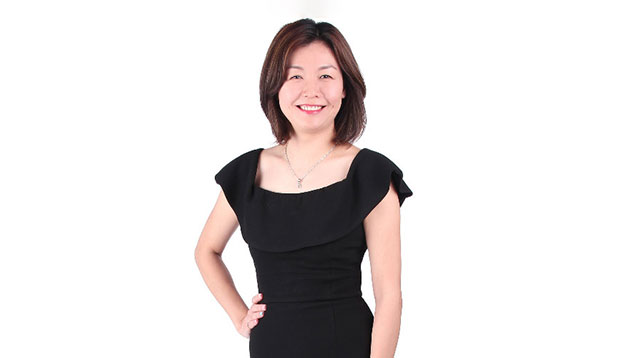 Commercial Radio Malaysia (CRM) has elected Erin Hwang (pictured), GM of Star Media Radio Group (SMRG) as president. She has been in the marketing and communications industry for over 18 years.
According to her LinkedIn, Hwang is responsible for strategising and monetising all the platforms under SMRG, including radio, digital, online content and video. She also oversees the strategising and monetising of the digital content platforms for both 988 and Suria FM, and is responsible for the team that works on programmatic buying.
She was previously the director at Elevenses Media for about four years and head of branding and communications at AXA for less than a year. Meanwhile, Ozarizan Mohd Nor, GM of Husa Networks (Manis FM), was also elected VP.
Hwang said CRM will focus on making its "Embrace and Engage" strategy more effective and dynamic. The strategy was launched last year to establish a singular currency for streaming audio, measuring the streaming of music, online radio and podcasts. The digital audio movement initiated by CRM has united a majority of players in the country's commercial radio industry, in hopes that radio will be able to trade and compete directly with digital budgets.
Besides enhancing the creation of localised content and advocating social awareness, CRM is also striving to play a more significant role in promoting local products and services. "Furthermore, we remain committed in engaging with regulators as well as the marketing communications industry in order to innovate and stay relevant in the rapidly changing environment," Hwang added.