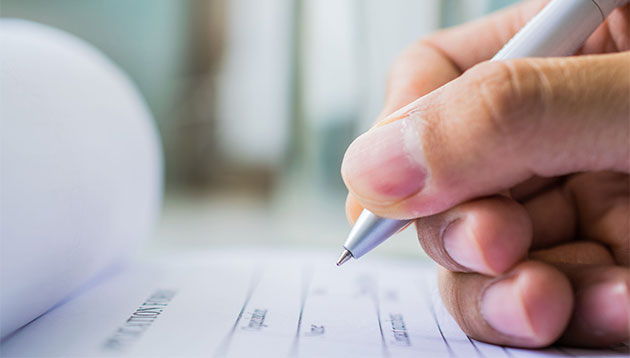 BBDO Singapore has seen several senior level exits across its creative and business teams. The exits include Sampath Seshadri, regional business head, Char-Maine Tan, regional business director , Ravi Eshwar, senior creative director and head of copy and Umma Saini, creative director.
In a statement to Marketing, a BBDO spokesperson explained that the company is hiring new talent as it continues to adapt to the changing needs of clients and the industry. The spokesperson added the agency was also unable to respond to individual questions regarding clients and employees.
When asked if the agency was undergoing a restructure, given it recently lost the Mercedes-Benz account to Publicis globally, the spokesperson said the news of a restructure "isn't accurate" and the agency is operating as per normal. Addressing speculations around reorganisation, the agency said:
"Change is inevitable in our business and we continue to adapt to the evolving needs of our clients in this market and the region. We are optimising the agency across a number of dimensions including talent, operations and capabilities to ensure we are equipped to capitalise on client requirements and new growth opportunities. Our clients and people are partners in this evolution and are responding positively."
Meanwhile, during his time at BBDO Singapore, Seshadri was CEO from 2002 to 2006, before transitioning to regional roles from 2006 to 2018. He also helped set up BBDO India and guided its rise as one of the star offices of the BBDO network in the region. Currently he has taken on the role of director at The Sunny Side, a boutique agency specialising in creating content.
Tan rejoined BBDO Singapore in 2016 following a stint at Saatchi & Saatchi Singapore as regional account director. Prior to Saatchi, Tan led the Johnson's baby brand across APAC at BBDO, and also managed the Fonterra brand as the account lead on the day-to-day business. She managed the regional clients based in Singapore together with her team, while being the regional brand guardian across 12 markets within Asia.
Eshwar joined BBDO Singapore in 2008 as creative director on the Singtel account, which he ran the creative for four years before moving on to HP in regional capacity. He has also worked with clients such as P&G, Mercedes-Benz, J&J, Bosch, Visa before heading up regional ops for Exxon Mobil. During his 25 year long career, he also held stints at Ogilvy & Mather and Grey.
Saini joined BBDO Singapore last year from BBDO India as creative director. She was part of the creative team behind P&G Ariel's #ShareTheLoad campaign, which has garnered her, along with the team, local, regional and global accolades. She spent over 10 years in advertising. Her extensive experience covers a range of industries, working on clients including Ariel, Johnson's Baby, Vodafone, Quaker, Emirates, Amul and Future Group, to name a few.
BBDO currently boasts around 15,000 employees in 289 offices across 81 countries worldwide, read its LinkedIn page. Clients in its portfolio include Mars, Johnson & Johnson, ExxonMobil, Fonterra, Volkswagen, P&G, Blackberry, Amore Pacific, SAP, HP and Visa, to name a few, according to its website.