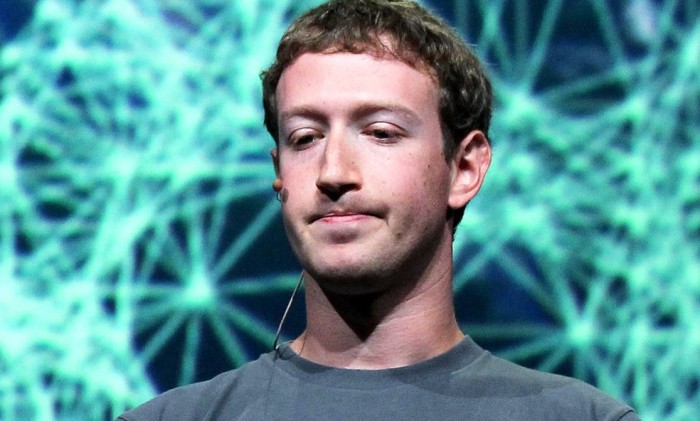 We all know dressing right for the occasion matters. A red tie is known to be a "power tie", while blue conveys "trust".
Probably taking this into account was Facebook CEO Mark Zuckerberg who recently apologised for the scandal surrounding the misuse of its user data, in the wake of the Cambridge Analytica saga. This saw Zuckerberg switching out his iconic T-shirt and jeans outfit for a dark suit and tie in his meeting with US congress and lawmakers, a Reuters report read.
"We didn't take a broad enough view of our responsibility, and that was a big mistake. It was my mistake, and I'm sorry. I started Facebook, I run it, and I'm responsible for what happens here," he said. He added that the company will now go through every part of its relationship with people and make sure it is taking a broad enough view of our responsibility.
The move comes amidst Zuckerberg's testimony in congressional hearings, which will see him being questioned by congress over the recent data breach with Cambridge Analytica. The Reuters report added that Zuckerberg will also be asked about ads and posts placed by Russian operatives during the 2016 US elections.
His apology also comes in the wake of a recent address over the Cambridge Analytica situation, offering an update on the steps that Facebook has already taken and will take. In a Facebook post, Zuckerberg said it will investigate all apps that had access to huge amounts of information, before it dramatically reduced data access in 2014 to prevent abusive apps.
Zuckerberg added that Facebook will further restrict developers' data access to combat other kinds of abuse, such as removing developers' access to data if users have not engaged with the app in three months.
Since then, Facebook has released an update of the measures the brand is going to take, following Mark Zuckerberg's announcement regarding the Cambridge Analytica situation last week. According to a blog post, Facebook would be cracking down on the abuse of the Facebook platform, strengthening its policies, and taking additional steps in the coming weeks to put people in more control of their privacy.
This followed news of UK-based data analytics firm Cambridge Analytica allegedly gaining access to private information of 50 million Facebook user profiles without permission, resulting in a US$60 billion loss in market value for Facebook.
The move also saw Mozilla hitting pause on Facebook advertising, and declared it will not consider returning until Facebook "takes stronger action" on how it shares customer data. This includes strengthening its default privacy settings for third part apps.
Closer to home, potentially 65,009 users in Singapore were revealed to be at risk of having their information improperly shared with Cambridge Analytica. This was revealed by Facebook, which also confirmed that 1,096,666 accounts in Indonesia were at risk as well. Indonesia is the third most affected country, and the government has said that it has no qualms banning the social media channel.