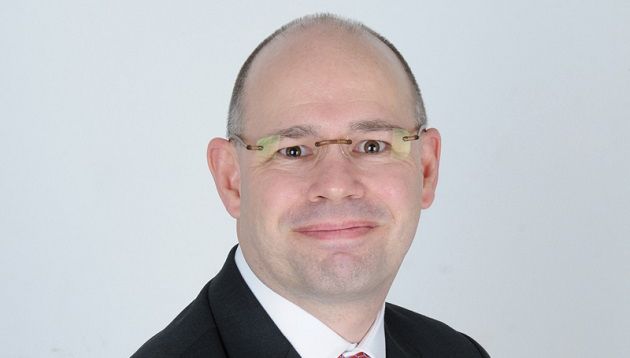 iflix has appointed Ooredoo's former chief commercial officer Johan Buse (pictured) to head the centralised operations as CMO. He will report to iflix co-founder and group CEO Mark Britt. Prior to working at Ooredoo, Buse was VP, consumer marketing at Singtel for approximately three years, accoridng to his LinkedIn.
Simultaneously, the digital team in Singapore and will be centralising its marketing operations in Kuala Lumpur. iflix's spokesperson confirmed the move to A+M. The digital team comprises five individuals and iflix is currently in talks with them on the possibility of relocating to Kuala Lumpur.
"Buse will be based in Kuala Lumpur and as such, it makes more sense to centralise our marketing operations in Kuala Lumpur rather than have our digital team work out of Singapore," the spokesperson said.
This comes nearly a month after iflix appointed Diana Boo, former head of publisher solutions of Southeast Asia at CtrlShift, as the country head of iflix Malaysia and Brunei. Recently, the company also named Luis Duran global head of partnerships, who will be responsible for establishing and managing iflix's telco relationships globally.
Last month, iflix also launched Studio2:15, a creative production business for short-form video content by iflix, which is led by Craig Galvin. The new studio aims to create engaging and experimental snackable and short-form content for the iflix platform.