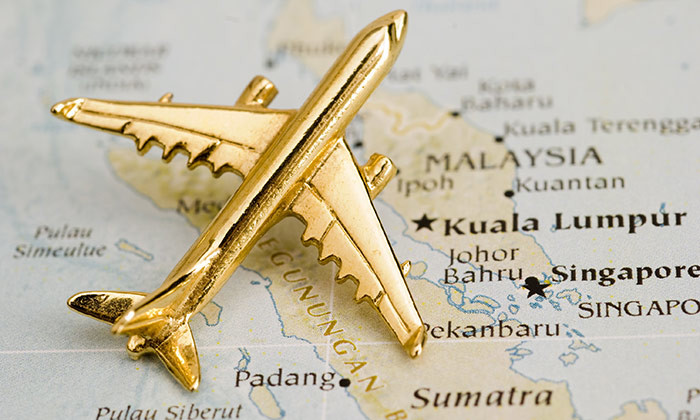 Tourism Malaysia has partnered with Tencent Holdings to unveil the Malaysia Smart Tourism 4.0 initiative. As part of the partnership, Tencent will offer Malaysia with a digital ecosystem to reach out to the 1.4 billion Chinese population through precision marketing methods.
Malaysia Smart Tourism 4.0 allows both current and new industry players to implement digital technologies to enhance tourism offerings and improve tourist experiences.
It is anticipated that the new initiative will help grow Malaysia's share of the China market to a potential of 8 million tourist arrivals in 2020. Also, productivity is expected to improve and job opportunities suited to Malaysia's youth are predicted to increase, the press statement read.
YB Dato' Seri Mohamed Nazri Abdul Aziz, Minister of Tourism and Culture said this was a "timely initiative" as there is an anticipated 1.8 billion people travelling the world by the year 2030, a huge portion of which are the Chinese tourists.
He said, "This initiative is a key development and game-changer that will transform our tourism industry and take us to the next level."
He added that full participation from the private sector in the Malaysia Smart Tourism 4.0 initiative could result in higher income revenue for the national economy, the creation of more job opportunities and new businesses. Also, the new initiative offers a "huge opportunity" for improved infrastructure and tourism services development and overall economic development.