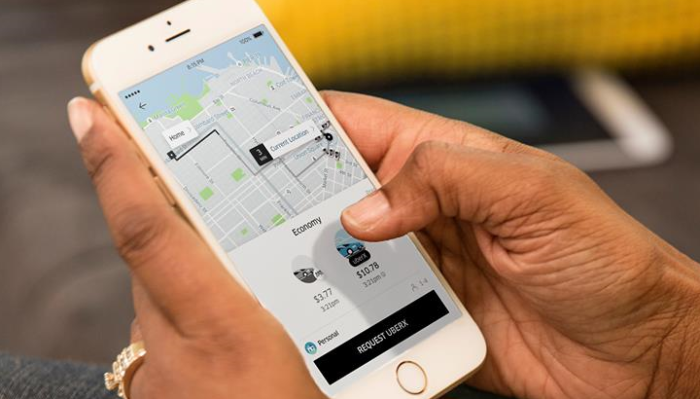 The shutdown of the Uber app has been postponed until the end of the week as Singapore's competition watchdog, the Competition and Consumer Commission of Singapore (CCCS) mulls its next move.
In a statement CCCS said that it began investigation on 27 March 2018 but has yet to complete it. It said that it had reasonable grounds for suspecting that section 54 of the Competition Act (Cap. 50B) has been infringed by the transaction, "due to substantial lessening of competition" in relation to the chauffeured personal point-to-point transport passenger and booking services market in Singapore. As such, both parties will maintain their pre-Transaction independent pricing.
Grab gas responded that it engages closely with CCCS and has had "productive discussions" on alternal proposals which "more appropriately address the CCCS' objectives" during this interim period, and which takes into account our role in Singapore's vibrant point-to-point transport industry.
"We hope the CCCS will complete its review in an expeditious manner, so that we can continue competing with incumbent transport companies and with new entrants. We will continue working with the CCCS and other relevant agencies to ensure a pro-business and pro-innovation environment, so that Singapore consumers can benefit from new and improved services," it said.
In the meantime, the Grab app operates as per normal. The extension also gives Uber drivers more time to sign up on alternative platforms.
Grab acquired Uber's Southeast Asia operations late last month, integrating Uber's ride-sharing and food delivery business in the region into its existing multi-modal transportation and fintech platform. News of Uber handing its Southeast Asia business to Grab first surfaced in February this year.
The acquisition sees Grab taking over Uber's operations and assets in Singapore, Malaysia, Indonesia, the Philippines, Thailand, Myanmar, Cambodia and Vietnam. As part of the move, Uber will take a 27.5% stake in Grab and Uber's CEO Dara Khosrowshahi will join Grab's board.