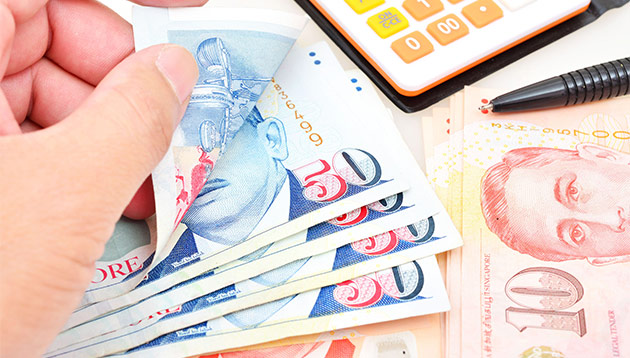 Former finance manager of O2 Advertising, Gene Chong, has been sentenced to 11 years in jail for defrauding the ad agency of SG$3,193,738 over eight years, said a recent report on Channel News Asia.
Chong, who has worked with the agency for 15 years and resigned in 2015 for unspecified reasons, was responsible for paying suppliers and handling petty cash, TODAY Online reported. The firm filed a police report against Chong on 24 March 2016 for misappropriating company funds.
Deputy Public Prosecutor V Jesudevan sought for a jail term of at least 12 years, saying that Chong had abused a "great degree of trust" having misappropriated a "staggering amount" of money without returning a single cent.
According to multiple reports, O2 Advertising's agency directors had entrusted Chong with pre-signed cheques to be issued to suppliers, but Chong wrote his name and bank account number on the cheques instead. This resulted in an increase in the company's expenses. Chong then attempted to cover up his fraud by falsifying sales revenue and writing up fake invoices to falsely indicate increased production costs.
Marketing has reached out to O2 for a statement.
O2 has over the years serviced numerous clients such as La Mer, Bobbi Brown, Forte Suites, Sol Acres, Nikon, SK Jewellery, Microsoft, Singapore Police Force, Systema, Lion Corp and many others. It provides creative services, digital services and media planning and buying for clients. It is also part of the ad planet group which includes Kinetic, Ace Daytons, Ace Communication, Industrie and 3Aces.
(Read also: Dennis Wee Realty fined SG$66k for 'false representations' in marketing)