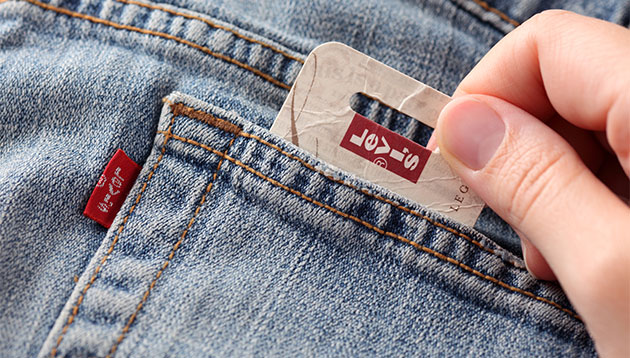 Levi Strauss & Co has sued French luxury house KENZO for trademark infringement as it has placed tabs on the pockets of its pants.
According to multiple media reports including Reuters, the New York Times and Channel NewsAsia, the complaint filed with the US District Court in San Francisco, claimed KENZO's activities pose a threat to Levi and might result in the company losing sales and suffering "incalculable and irreparable damage" to its goodwill. The complaint added that:
The new tabs on the pockets of KENZO's pants will confuse shoppers.
The company added that KENZO did not comply with its cease-and-desist letters to terminate the sale of its clothing line with similar tabs, including KENZO's Collection Memento N°2 Spring 2018 collection featuring American singer Britney Spears.
Levi said distinctive tabs bearing its name have been placed in the seams of its pants pockets since 1936, to offer "sight identification" for its products, media reports stated.
Leo Christopher Lucier, Levi's national sales manager back then, said no other company that produces overalls can have any purpose of including a coloured tab on an outside patch pockets, "unless for the express and sole purpose of copying our mark, and confusing the customer", media reports added.
Marketing has reached out to Levi and KENZO for comments.