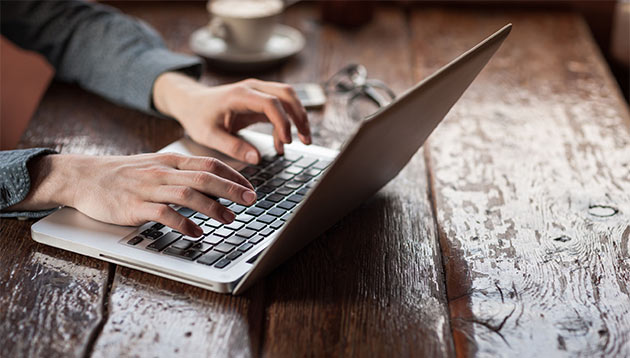 BANDAI NAMCO Entertainment Asia has appointed VML Singapore as its creative agency for its first regional brand campaign. This will see the agency combining its digital, creative and strategic expertise to raise awareness, increase brand preference and connect the brand's large stable of IPs with consumers.
BANDAI NAMCO Entertainment Asia is part of the BANDAI NAMCO Group Holdings that has a storied history spanning toys and video games. Headquartered in Japan with its regional office based in Singapore, its roster of franchises includes Tekken, Ace Combat, Super Robot Wars and Dark Souls.
Jennifer Poulson, SVP marketing Asia, BANDAI NAMCO Entertainment Asia said that the decision was based on several factors, which includes the number of needs the agency answered, the chemistry between both companies and the enthusiasm the agency brought to the table.
"We are very excited to award this partnership to VML Singapore – their proposal was a perfect fit for us and we are looking forward to working with the team and growing our brand together," Poulson added.
"The BANDAI NAMCO Entertainment consumer is a highly evolved digital audience, which makes this both challenging and opens up opportunities that brick and mortar brands can't explore. We look forward to a 'more fun for everyone' partnership," Tripti Lochan, CEO of VML SEA and India said.