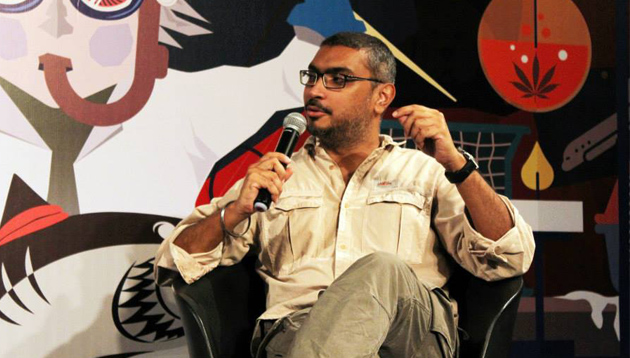 PopDigital, the holding company behind digital agency The Greatest Hits and The Cooler Lumpur Festival, has acquired two Malay-language sites - Buzzkini.com and Salaam.tv - for an undisclosed sum. Both titles were previously managed by independent operators, with Buzzkini.com being a social news channel while Salaam.tv targets the "modest lifestyle consumer".
In a statement to A+M, a spokesperson for PopDigital said it will be hiring a new team of editors and writers for those two titles. The company will also hire videographers for Buzzkini.com and Salaam.tv at a later stage. There are no conflicting clients as PopDigital targets the urban English market, and the acquisition will allow it to reach a larger audience.
According to Hardesh Singh (pictured), founder of PopDigital, less than 10% of the Malaysian population consume content in English. Companies that continue to cater only to the urban, English-speaking market will likely stagnate in the near future as the economy and population shifts further, he said.
In addition, Singh added that statistics show that the top 20% and middle 40% income groups recorded the highest growth, with Malay households leading in both categories.
"Combined with an increase in the average household expenditure and the Malay segment's huge appetite for content, this will allow us to develop e-services in the near future as we capture and grow our audience," Singh added.
He also said that PopDigital's next goal is to complement media with lifestyle options.