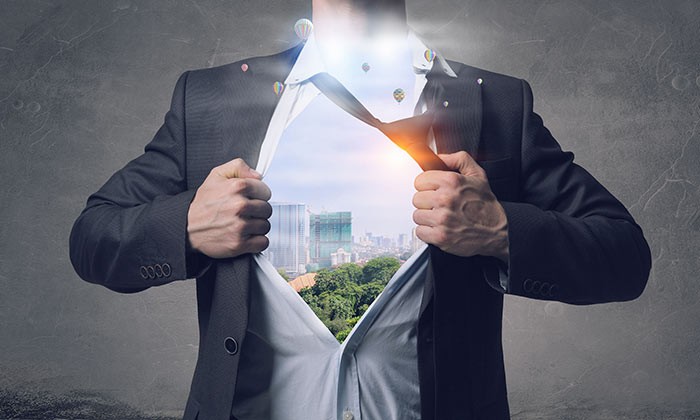 In 2005, already a few years into my career, I stumbled into the agency business. In the agency I joined, I found a place where diversity, of both gender and culture was commonplace and celebrated and also a place ahead of its time in approach. The last five to eight years has seen many conventional agencies venturing and/or acquiring capabilities they were less accustomed to managing. Today, those doing well in the business are mostly agencies that have both deep experience and access to data and technology.
What has become more apparent is the need for stronger teams of smarter minds in order to drive value for clients and a willingness to innovate together in the interest of the brands rather than of the agency. In my experience, I believe that three keys to success in this dynamic age is people, culture and collaboration.
People
I have learnt through actually doing is hiring people smarter than you is never a threat, it's the only way. Learn to identify, appreciate and compensate for your own weakness with your team's strengths. Once you build such a team, don't get involved in projects just because you are the boss. Empower and trust people to help you deliver results.
That said, it is important to own the blame but not take the credit. A nurturing management style has more upsides and it really needs to be the "who you are" and not how you act. It has to be more than "who you are at work" for one to not only appear genuine, but be genuine. I have also learnt that there is no such thing as a bad employee. It is almost always a good person in bad circumstances or put another way, a good role with the wrong casting.
Culture
Any organisation is essentially a reflection of the people, especially the people at the top. Teams tend to, subconsciously, take on the personality of the leader. I have always believed that we have an environment where we care for our people and help them build their own careers. In turn, people tend to return the favour by feeling vested in the organisation's success.
A sure test of this is the number of people who keep in touch after they leave, and when you know that they left with a heavy heart. Culture, though, is not something you can engrave on a plaque and hang on a wall in the lift lobby. It is the accumulation of the little things we do and say and how we behave.
Collaboration
We are seeing many of the groups starting to consolidate and integrate agencies.  Everyone is doing the same thing (almost at the same time). The difference is which business is more relevant to the consumer, who adopts the right technology, who is able to assess and access the data (not just smartly but safely).  Horizontality is vital.
These are the defining years for the creative agency business. It is no longer being creative for the sake of creativity, it's all about results for clients' businesses. I think the agencies that succeed will be the places where people enjoy their time at work and truly feel that they were involved in building the organisation.  My wish is that I will be able to leave such a legacy behind.
The writer is Nimesh Desai, managing director SEA, Wunderman.