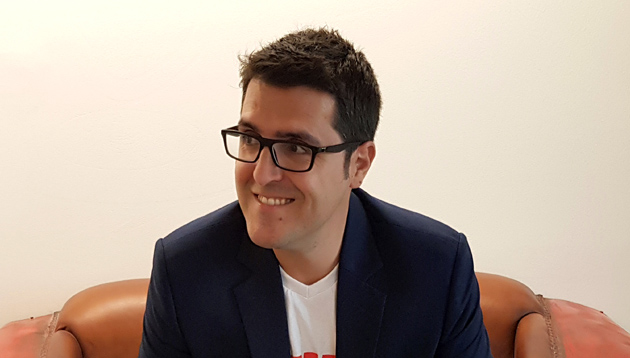 iflix has appointed Luis Duran as global head of partnerships, who will report to iflix co-founder and group CEO Mark Britt. Duran will be responsible for establishing and managing iflix's telco relationships globally.
This news follows the recent formation of Studio2:15, a creative production business for short-form video content by iflix, which is led by Craig Galvin. The new studio aims to create engaging and experimental snackable and short-form content for the iflix platform.
Prior to his new role, Duran was the head of TIMWE Group's EMEA, where he advised telco operators across the Middle East and Africa in an integrated management consulting and investment banking role. He has "extensive" global commercial leadership, with deep corporate and business development experience in telecom, technology and FMCG industries.
"I am very excited to join iflix in such a cross-functional and multi-regional role. The current industry dynamics combined with the company's amazing DNA will serve as the perfect platform from which we can create true value and impact for us and for our partners," Duran said.
Britt said Duran brings a wealth of experience and strong track record for structuring, negotiating and managing strategic relationships.
"His expertise and industry knowledge will be key to accelerating our growth as the business continues to rapidly expand throughout Asia, the Middle East and Africa," Britt added.