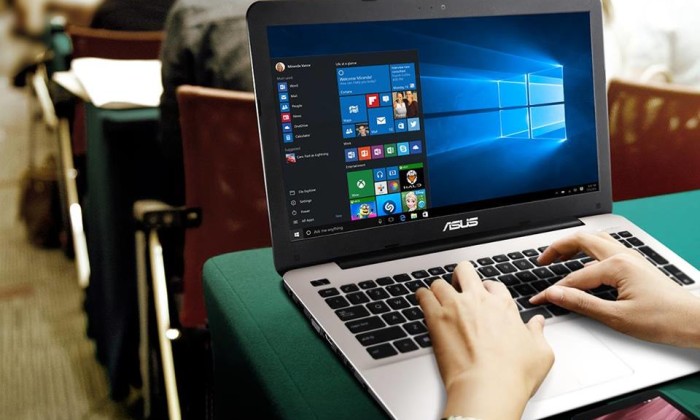 ASUS has appointed J. Walter Thompson Company Asia Pacific to handle its global marketing campaign out of its regional headquarters in Singapore.
Following the appointment, J. Walter Thompson will be tasked to provide a fully integrated strategy, brand, digital and communications for the brand.
According to the press statement, the is is ASUS's biggest single global marketing communications campaign to date. Work is already in preparation for international roll out across several markets.
"We have been working closely with ASUS' Global Marketing Team and Management on their key challenges and future vision and we are proud to be partnering this pioneering brand. As ASUS continue to push the boundaries of technological innovation, we look forward to helping them evolve their brand for the future," John Gutteridge, chief executive officer, J. Walter Thompson APAC said.