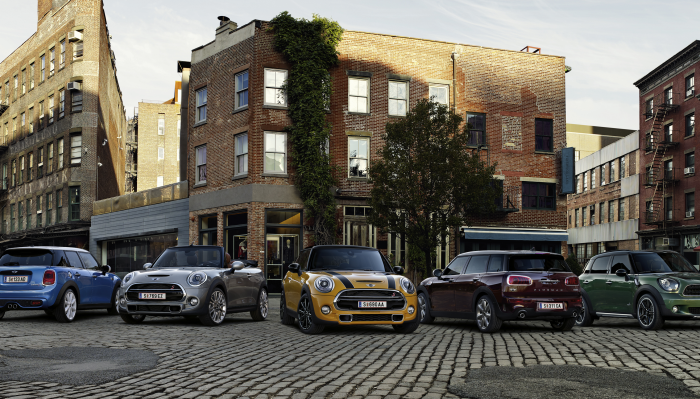 MINI has called for a social pitch which covers seven markets for a year.  The agency will need to also develop a content strategy and planning for 2018, and handle social media ad buying for relevant campaign across channels such as Facebook, Instagram and Twitter.
The agency appointed will be tasked to conceptualise campaigns, conduct quarterly and half yearly social media audits and reviews, provide monthly reports on post campaign reporting and competitor analysis and keep the brand updated on latest trends on social along with actionable plans for MINI.
The incumbent on the account is Duo Studio, which also works with clients such as AsiaMalls, Sony Interactive Entertainment Singapore, and Disney Southeast Asia. The agency was responsible for managing the social media platforms for the brand from social media content development, media planning, to community management.
Marketing has reached out to MINI for more details.