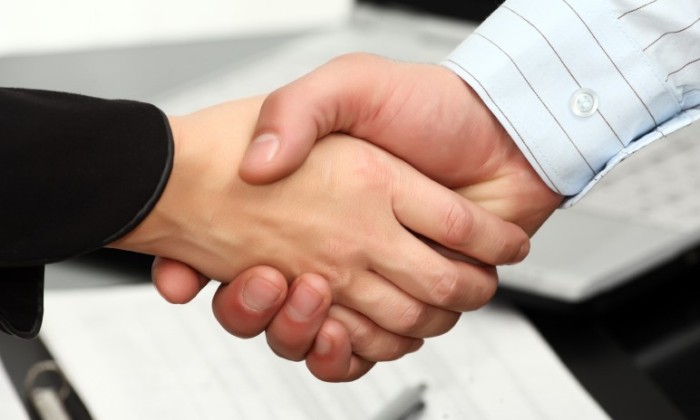 Malaysia Airports has partnered with Digi Telecommunications to launch an e-wallet app, vcash, for Kuching International Airport (KIA), to boost the Sarawak Digital Economy Strategy 2018-2022.
vcash is a mobile payment application that looks to offer Malaysians a more convenient way to pay, send, request and store money in their smartphones. As part of this partnership, Digi will also equip KIA with high speed wifi connection.
This news comes after Malaysia Airports partnered with Alipay in October last year to create awareness, boost interest and strengthen its brand positioning among Chinese travellers.
A+M has reached out to Digi for additional details.
According to Malaysia Airports MD Datuk Badlisham Ghazali, this move supports the company-wide digitalisation efforts in its bid to transform itself into a service leader, thus enabling a more passenger-friendly journey.
He added that the organisation is undergoing a digital transformation that encompasses the use of big data analytics and Internet of Things devices, that will allow it to better anticipate foot traffic flows, as well as reduce congestion at the airports.
Badlisham Ghazali said that about 70% of KIA retailers had come on board to offer cashless convenience to airport visitors. Nevertheless, Malaysia Airports is anticipating that KIA will be 100% a cashless airport once Sarawak's own mobile payment platform, Sarawak Pay, is made available at the airport.
Chief Minister of Sarawak Abang Abdul Rahman Zohari Abang Openg said the Sarawak government wants to see the state become a fully developed state in Malaysia, and "completely eliminate" the urban and rural divide by the year 2030.
He stressed that the success of digital strategies is dependent on the strong collaboration between the government and private sector and thus, the state is delighted that Malaysia Airports had chosen KIA to pilot its cashless airport initiative.
Loh Keh Jiat, Digi's CMO said that with the state government embracing financial technology, Digi believes an e-wallet solution such as vcash will be widely accepted by the airport visitors.
"Digi is happy to support the state government's goal to capitalise on digital technology in transforming its economy and move Sarawak towards becoming a cashless society," Loh added.