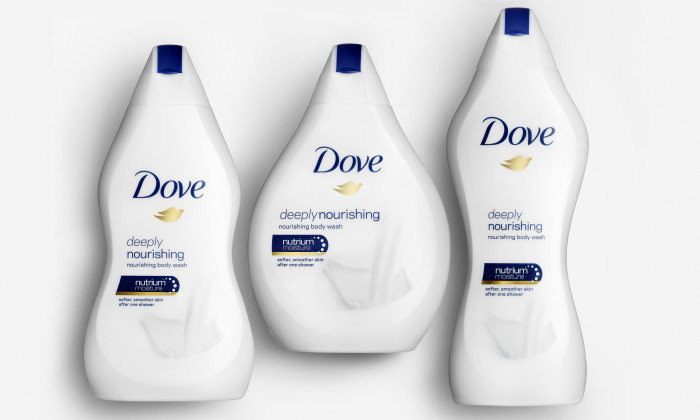 Dove is trying to drive home the body positive message early in the game with its new two-year global partnership with Cartoon Network's Steven Universe. According to the brand, this is to educate young people on body confidence through the cartoon's themes of inclusivity and empowerment.
The partnership will come to life in a series of six short animated films directed by Steven Universe creator Rebecca Sugar. Working with the Dove Self-Esteem Project, all content has been carefully co-created and grounded in scientific evidence by body image expert, Dr Phillippa Diedrichs at the Centre for Appearance Research at the University of the West of England, in order to make a meaningful impact on a young person's self-esteem and body confidence.
Later this year, an original song featuring the cast of the show, an accompanying music video, and an educational eBook will also be launched, adding to the Dove Self-Esteem Project's commitment to create a media landscape for young people that is inclusive by acknowledging every person's uniqueness and representing true diversity.
This pioneering collaboration comes from the Dove Self-Esteem Project which aims to young people build self-esteem and body confidence through educational programmes since 2004. The project is based on the knowledge that over half of girls do not have high body confidence, leading them to avoid spending time with friends and family, put their health at risk and opt-out of important life events.
The Dove Self-Esteem Project exists in 140 countries around the world is committed to reaching 40 million young people by 2020. With the new partnership, it hopes to reach 20 million more, including in Asia Pacific.
Using a public health intervention model, the Dove Self-Esteem Project will expand beyond structured workshops delivered by adults to taking educational content direct to young people on a scale never-seen before.In the case of the project's partnership with Cartoon Network, this will be Steven Universe's young viewers to positively impact their self-esteem and body confidence.
Sophie Galvani, global vice president, Dove said, "We are passionate about evolving the types of messages the next generation are receiving through media, which is why we are working side by side with partners to take the programme to the next level. We are introducing new tools to enable us to reach even more young people with content that not only educates but also entertains. By partnering with Cartoon Network and Rebecca Sugar we are able to create new ways to make a real impact towards our mission of helping young people build positive body confidence and self-esteem."
The company added that research shows that children's media can be a powerful source of influence on young viewers' body image and emotional intelligence, with carefully designed inclusive content creating more positive attitudes and behaviours towards their own health and others.