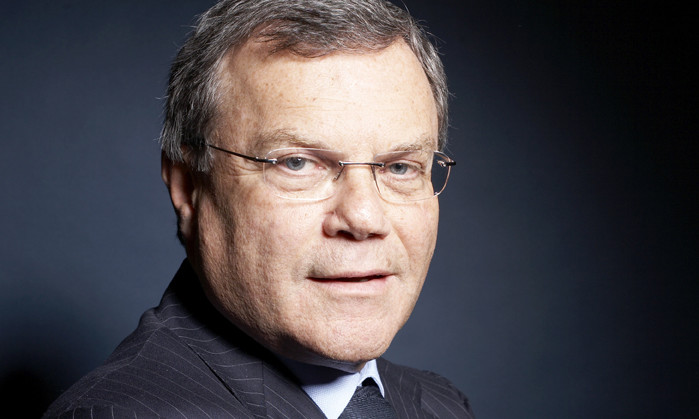 The board of WPP is currently investigating Sir Martin Sorrell (pictured), CEO of WPP, following claims of "personal misconduct". An independent counsel has been appointed by the board to conduct the investgation.
"The Board of WPP has appointed independent counsel to conduct an investigation in response to an allegation of personal misconduct against Sir Martin Sorrell, chief executive officer of WPP," WPP's statement read.
"The investigation is ongoing. The allegations do not involve amounts which are material to WPP," the statement added.
Quoting its sources, the Wall Street Journal said that WPP is investigating possible misuse of company assets. The news comes after Sorrell faced a pay cut following investor criticism and a bleak year, Bloomberg reported.
Last month, Sorrell said that 2017 "was not a pretty year" following the release of its financial results, as like-for-like top line growth was flat against original expectations of 2% growth
This was despite the fact that WPP posted a revenue growth of 1.7% to US$19.703 billion for 2017. About 30% of the group's revenue last year coming from Asia Pacific, Latin America, Africa and the Middle East, and Central and Eastern Europe, up marginally from 29.9% in 2016.
Sorrell said the major factors influencing this performance were probably the long-term impact of technological disruption and more the short-term focus of zero-based budgeters, activist investors and private equity. This was contrary to the suggested disintermediation of agencies by Google and Facebook or digital competition from consultants.