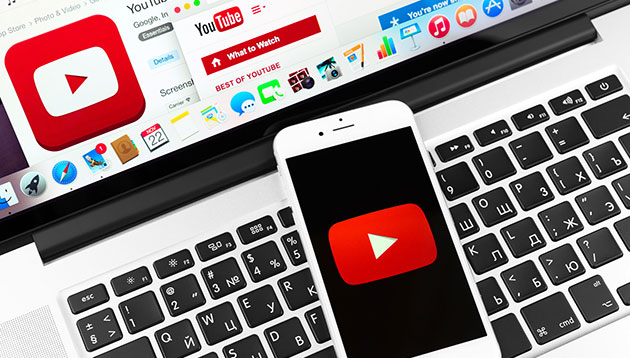 Google's YouTube has launched TrueView for reach in a bid to help brands reach more audiences with "even more flexibility". According to Google, TrueView for reach brings its popular in-stream format built on user choice together with the simplicity of CPM buying.
"Optimised for efficient reach, this format can help raise awareness among a broad set of customers — and do so within our 95% viewable and 95% audible environment," said the company in a statement.  It is also being lauded by YouTube as a simpler way to buy ad space, which bolster's YouTube's current suite of TrueView products such as its TrueView for action feature, allowing advertisers to add call to action functions on their ads.
Currently, Google's TrueView is marketed on the promise that brands only pay when a viewer chooses to watch their video ad. TrueView ads are also classified as opt-in, so advertisers aren't restricted by time limits, according to Google. Present TrueView products include TrueView in-stream ads, TrueView video discovery ads, and bumper ads.
The new format already sees brands such as Samsung Electronics America as one of its beta partners. Jay Altschuler, VP of Media at Samsung Electronics America, said that during its flagship phone launch last spring, Samsung was able to reach over 50% more people at half the CPM using TrueView for reach.
"We were eager to test and learn as the launch partner of YouTube's new TrueView for reach solution since marketing today is no longer about reach - it's about engaged reach. User choice and attention are both critical for building a meaningful connection with consumers," Altschuler added.
Meanwhile, Vanessa Tsangaratos, digital marketing manager at Pepsi France said that TrueView for reach not only enabled the brand to achieve "massive on-target reach", it also delivered high completion rates on its 10-second video. CPMs also proved to be more competitive, and Pepsi saw 30% lower CPMs on average compared to previous campaigns.
"This ultimately drove lower average costs on incremental reach points: -46% versus TV on specific target audiences," Vanessa Tsangaratos said.
Read also:
A right step: YouTube to tag Wikipedia links to conspiracy theory videos
Has YouTube become a breeding ground for sensational content?
Casey Neistat grills YouTube chief business officer on Logan Paul conundrum
YouTube to be more transparent and label state-funded news videos