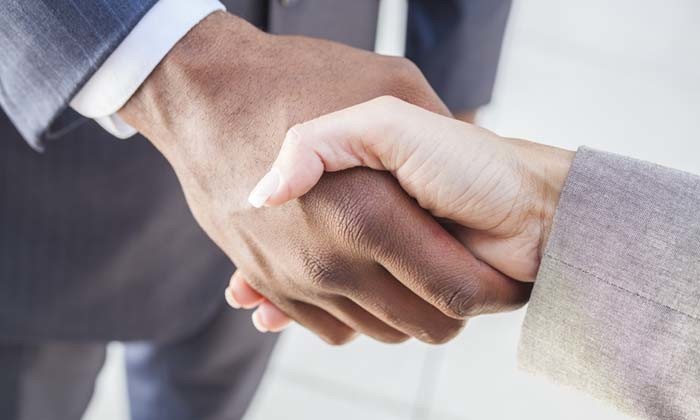 Indonesian paper producer Asia Pulp & Paper (APP) has appointed SPRG as its global PR agency. The appointment will see SPRG consolidate and manage communications around the APP brand across 11 territories. Previously, SPRG also took on the public relations role for APP in Singapore.
Following the remit, SPRG will be working with APP on branding, social and digital communications, while focusing on ensuring the sustainability message is properly communicated to both internal and external stakeholders. In addition, the agency will be working closely with its network of agency partners across Asia Pacific, Europe and the Americas to deliver on the brief.
According to Edwin Yeo, general manager, SPRG Singapore, having worked with APP for nine months, the agency recognises the effort the company is taking to become a more sustainable business. It has also seen the challenges and resistance faced by the company as it transforms the business.
"Because our duties span nearly the entire spectrum of communications, we are in a unique position to align and integrate communication efforts globally, and across platforms and functional lines. This consistency of messaging will help APP better address some of the persistent misperceptions the public has about the business," Yeo added.
Read also:
SPRG bolsters Newsroom offering with former journalist hire
SPRG Singapore makes four senior hires