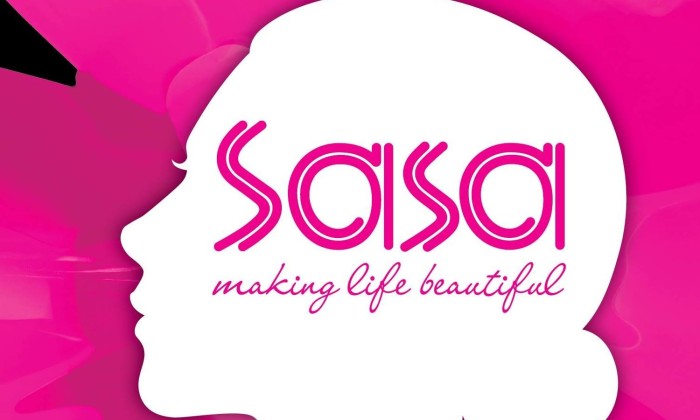 FCB Kuala Lumpur has bagged new client wins, the first being that of retail cosmetic brand SASA, to handle advertising and digital work. The Westin Desaru Coast has also tapped IGNITE, FCB's boutique agency, to handle upcoming opening promotions.
A+M has reached out to FCB for additional details.
"We may not be the biggest agency on the block but we can deliver the goods. We've earned a reputation as the go-to-agency for brands looking for an agency that's willing to put their best talents front and centre from the get go. We don't pretend to the best solution for everyone, we're a challenger agency first and foremost and we work best with clients willing to change the status quo," Shaun Tay, CEO of FCB KL, said.
Last year, Themed Attractions Resorts & Hotels appointed IGNITE Kuala Lumpur as its new creative agency for its Desaru Coast brand following a pitch. The agency was tasked with managing the brand.  Motorola Asia Pacific also appointed FCB Kuala Lumpur as its creative agency to take on promotion marketing and activation duties for the Asia Pacific region.
Read also: 
Local management team buys out FCB Malaysia
FCB KL makes key promotions for creative and planning teams
FCB names local CEO to refocus on Singapore market
MERCK Consumer Health hands Sangobion creative account to FCB Jakarta