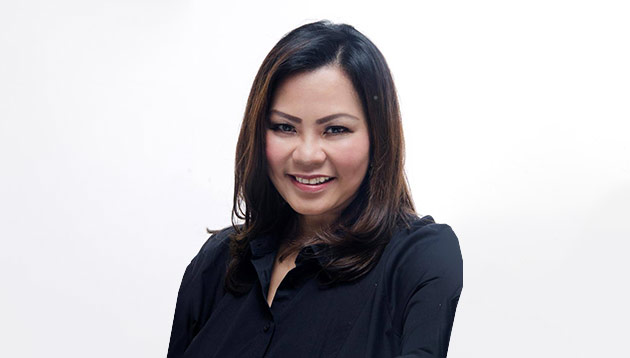 The Story Lab has appointed Geraldine Bravo (pictured) as the regional content sales and acquisition director for Asia Pacific, with immediate effect. Based in Jakarta, Bravo will report to Donovan Mohlman, president for Asia Pacific at The Story Lab.
In her new role, Bravo will be responsible for identifying and selling global and local entertainment formats that can attract valuable audiences for media owners, advertisers and IP owners. Her role will undertake investment and acquisition, while working with Asia Pacific producers to innovate and identify original premium entertainment formats that The Story Lab can invest in, and distribute through its global network.
Prior her appointment, Bravo worked in a variety of senior sales, marketing and promotion roles in companies such as FremantleMedia Southeast Asia and Indovision (now known as MNC Sky Vision). She was responsible for overseeing licensing, production and co-production on general entertainment, reality and game show formats in the Southeast Asia territories. This was primarily in Malaysia, Indonesia, Vietnam, Thailand, and the Philippines.
"As an executive who has an enormous wealth of experience working on big entertainment formats specialising in the region, and coupled with boundless enthusiasm and tenacity, Bravo is a huge asset to the team and we are very excited to work with her," Mohlman said.
"I look forward to utilising my experience in the world of formats and content in my new role, and work with content providers to adapt to the local needs of the Asia Pacific market. It's my aim to make The Story Lab synonymous with innovative programming and to be seen as a partner that provides solutions for all commercial, programming and brand challenges," Bravo added.
Read also:
iflix's Donovan Castillo-Mohlman heads to The Story Lab
Fox cuts commercial time down to 2 minutes for every hour