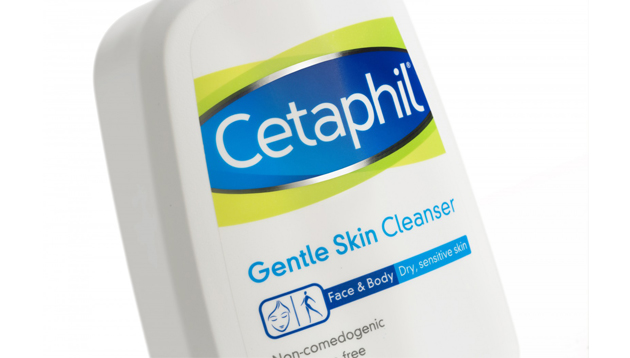 Nestle Skin Health, a subsidiary of Nestle brand, has appointed VML London to manage global digital marketing duties, following a five-way pitch which began in November 2017. Publicis, TBWA\, Spring Studios and LBA were also vying for the account.
In a statement to Marketing, VML's spokesperson said the appointment will be "ongoing into the future"and there is "no fixed time on the contract". The spokesperson said that the agency is not replacing any incumbent as the brands included in the RFP have been working with a varied group of partner agencies across strategy and creative, digital, touch-points guidance and production.
VML will be responsible for managing, leading and consolidating Nestle Skin Health's through the line global marketing campaigns for major brands such as Cetaphil, Benzac, Loceryl and Differin, as well as new brands that are currently in development. Media platforms for campaign promotions will include TV, out-of-home, online and social.
The agency will also localise global initiatives across multiple markets including Asia, US and the UK, with all global work being led by the London office.
The spokesperson added that the pitch was called as Nestle Skin Health recognised the need to create messaging that engages consumers emotionally, without leaving behind its brands' powerful scientific and dermatological credentials. This is in order to break through and continue to grow in a highly competitive space.
"This led to the decision to explore potential partners that truly understood the consumer marketing communications space, with digital being a particular area of focus," she said.
According to the spokesperson, VML was appointed as it had a unique offering of creative and depth of digital expertise, as well as a closely-linked network of offices worldwide.
Jon Sharpe, CEO Europe of VML, confirmed the appointment but made no further comment. Nestle Skin Health was formed when L'Oreal's 50% stake in dermatology company Galderma was transferred to Nestle.