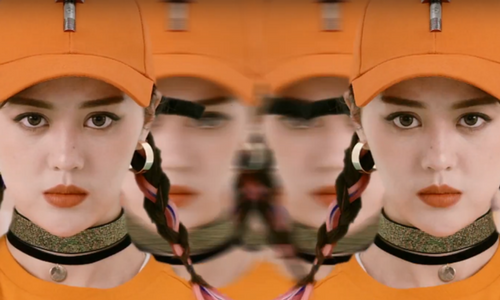 After winning the brand pitch for Lee Jeans in late 2017, McCann Hong Kong and MRM Shanghai have helped develop "Lee X-line" as the latest campaign of the apparel brand in China.
With the aim to fill the white space in e-commerce in the country, the "trendy yet affordable" jeans line is targeted at the younger demographics and sold exclusively online, hoping to have a share of the fast growing online shopping industry.
Themed "Fission of Self", the campaign was inspired by the insight that millennials love variety and diversity, play different roles and live different lives, according to Jaslin Goh, managing partner and chief strategy officer of McCann Hong Kong.
As part of the campaign, the brand partnered with mobile music platform Douyin (??) and Tmall and launched a video featuring "Fission X" dance moves. With the support of the media as well as KOLs from the music platform, the video has gained 5M views and 447,000 likes in 3 days after its launch on 15 March.
Florence Kong, managing partner of McCann Hong Kong said, "Apart from the online video, we are very excited to partner with the top KOLs to co-create the dance moves. This includes Zhang Xinyao with 9 million fans and Anty with a 2.5 million-person fan base in Douyin. We invite all the young people to join us for the X-Dance competition."