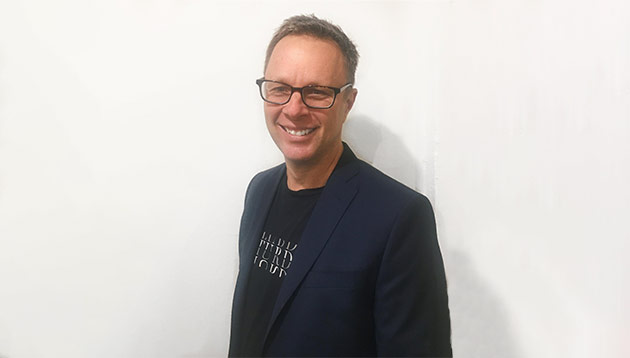 iflix has launched Studio2:15, its new creative production business for short-form video content, led by Craig Galvin (pictured). The new studio aims to create engaging and experimental snackable and short-form content for the iflix platform. As a creative ecosystem, the studio will commission and produce collaborative projects between international, regional and local creative teams and talents.
A+M has reached out to iflix for additional details.
Galvin most recently served as executive producer on Louder Together, a global campaign for non-profit organisation Global Citizen. He also founded Australian digital agency whiteGREY and has worked on campaigns with several Fortune 500 companies, including Commonwealth Bank and Tourism Australia. He has over two decades of experience in content creation, business development and creative direction.
Galvin said that short-form content  will play a "significant role" in iflix's mission to redefine entertainment and share global influences alongside local culture.
"Studio2:15's vision is to lead the charge in redefining short-form across all iflix markets, providing our audience a compelling experience that keeps them wanting to come back for more," he said.
iflix chief content officer, Sean Carey, said that the creation of Studio2:15 marks a "monumental step" as iflix expands its content offering to capitalise on the rapidly growing demand for highly-engaging and viral short-form content.
"Mobile users represent the lion's share of internet traffic in our markets, and when it comes to mobile users, short 'snackable' content is king," Carey added.