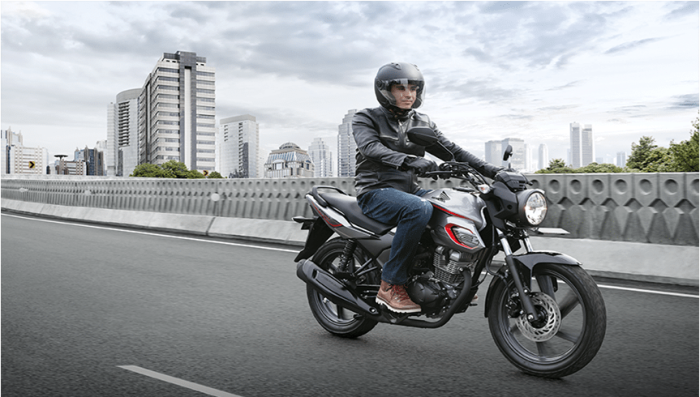 Honda CB 150 Versza has appointed Havas Jakarta as its creative agency. This followed a pitch that concluded in November. Following the appointment, the agency is tasked with rolling out a campaign for Honda CB 150 Verzaunder with the tagline "Ride More Do More".
This campaign was launched in a bid to position the motorcycle brand as a rational choice for every day's ride with a sporty and masculine touch, which saw the campaign run across multiple platforms, including TV and print.
According to Roy Sagala, executive creative director of Havas, the execution of the campaign features a coffee shop owner who manages to run a successful business while balancing it with a hector social life. The key message the brand hopes to communicate is that the more you ride with the motorcycle, the more you can achieve.
Watch the spot here:
https://youtu.be/uZkLmoMtIU0
"We are looking to grow our business portfolio rapidly and this win has provided a great boost to our team. We are confident of leveraging our Havas Village assets to deliver innovative integrated work for clients and attracting cutting edge brands," Agus Sudradjat, chairman of Havas Indonesia said.
Havas Jakarta has also recently announced a restructure of its operations to unify leadership and accelerate collaboration. The agency will be operating as a village, where all business units work together under the same roof to provide seamless integrated services to clients.
Campaign credits:
ECD: Roy Sagala
Group head/art director: Sigit M
Copywriter: BaskoroRenastyo
Strategy: AdwinWibisono
Account management: Mursito SW, Alvito T
Producer: AyuNasution
Director: Roberto Serrini
Production: Imagen Pictures
Post: VHQ
Music/Composition:Gema Studios