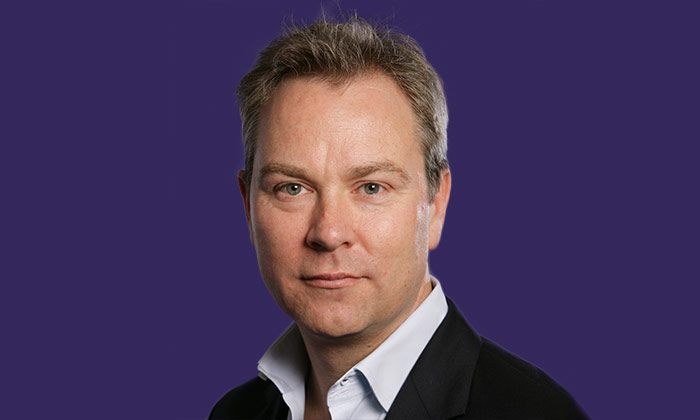 Mindshare has unveiled Mindshare 24, a new intuitive and raw ideation service to kick-start and scale creativity. The initiative is operating in key hubs in Singapore, Shanghai, Sydney, London, Amsterdam, Johannesburg, Portland and New York.
Mindshare 24 is designed to help clients tap into Mindshare's global talent spanning 116 offices in 86 markets. It comprises the agency's strategic and creative talent who are tasked with forming solutions within 24 hours of a brief being submitted. There is also a guarantee that clients will not be charged a fee if they do not like the ideas. According to the press statement, the aim of Mindshare 24 is to put energy and excitement back into planning.
The new initiative formats a client brief for quick response, stating the challenges, objectives and any specialist information required. Mindshare's data visualisation service The Loop will then turn real-time data into insights to obtain creativity and ideas across the network. Global members of Mindshare 24 will be responsible for the brief, pulling in partners as required. This will result in the client receiving a range of ideas within 24 hours, from small executable tactical ideas to multi-platform, multi-market partnership propositions.
According to Nick Emery (pictured), global CEO, Mindshare, traditional communications planning is "dead" and the days of tease, excite, reveal are over. He described Mindshare 24 as the creative antidote to a "tech is the only solution" view of the world that is pervasive.
Mindshare 24 has since developed projects for both Amnesty International and ENACTUS, an organisation which brings together entrepreneurs, businesses, academics and students, to use their skills to tackle the United Nation's 17 Sustainable Development Goals.