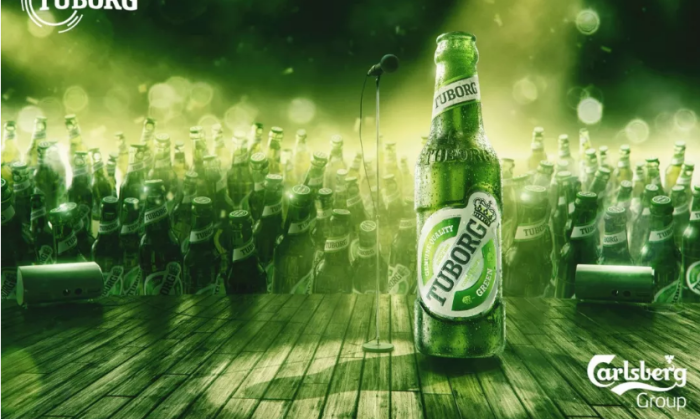 Grey Shanghai has won Tuborg's international account after several pitches at the end of 2017. The agency will help the beer brand expand its business in China.
Originated from Denmark, Tuborg is beer brand under the Carlsberg Group and has been gaining reputation among the younger population in China since its launch in 2012 in the country.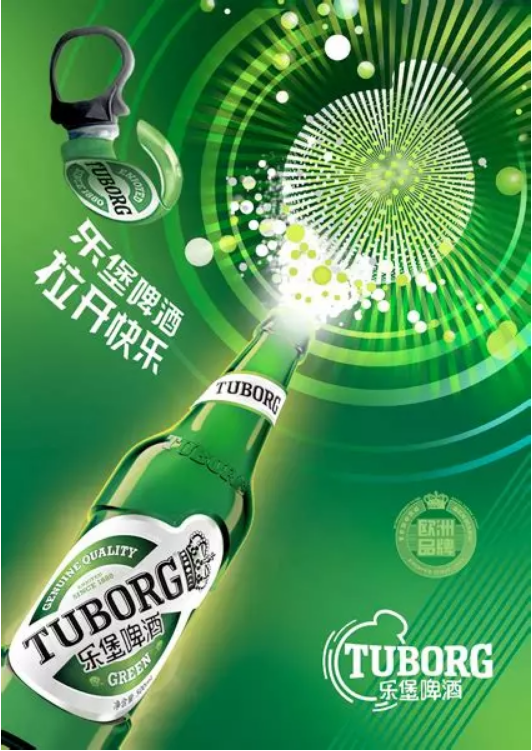 The "Tuborg Open" campaign last year invited global and local music artists, including Major Lazer and Chinese singer Chris Lee, to engage music fans in global sounds.
Grey Shanghai made the cut by showing its creativity and integration capabilities to strengthen and elevate the brand's position in China in the pitch.
Last September, Grey London earned the global account for Tuborg. By analysing data-backed cultural understanding and behavioural learning, the agency rolled out multi-platform global campaigns for the brand that connect to the target audience.
The agency looked to create communication solutions for Tuborg with strong local relevance with Chinese youth.