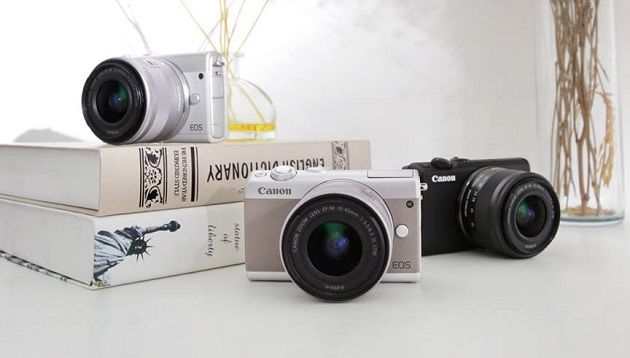 Canon Marketing Malaysia has appointed Ogilvy Malaysia to manage PR and influence activities for one year, across its corporate, consumer and business divisions.
This includes all products from cameras and printers to multifunctional devices and professional printing solutions. According to Canon Marketing Malaysia's head of corporate communications Patrick Lim, Ogilvy demonstrated a "deep understanding" of its brand and the direction in which the company was headed.
He added that Ogilvy showed that it was able to manage a "multiple approach PR outreach", from strategic communications planning across Canon's communications to consumers and business customers.
"What our customers know about us – our brand and product offerings – matters to us greatly. Ogilvy is working with us to reflect this," Lim said.
"We have worked with the team at Canon on assembling the best, seamless ideas backed by a strong team within our Influence division to deliver on these," David Mayo, CEO, Ogilvy & Mather Malaysia, said.
Last month, the company appointed social media and digital content agency Society to develop strategic and holistic digital marketing solutions across Canon Marketing Malaysia's B2B and B2C product offerings, encompassing social media management and campaign planning for online and offline events.