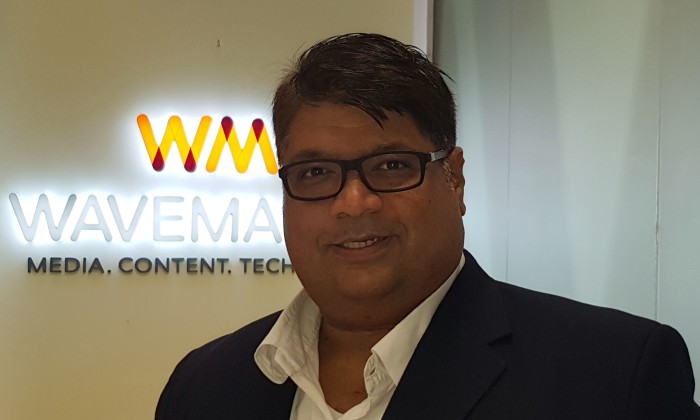 Fascinated with technology, Ajay Gupte (pictured), managing director of Wavemaker Indonesia, works to keep himself updated with developments in all things man-made. He joined MEC Indonesia in 2011 and has led the merger of MEC and Maxus to Wavemaker in the market.
Before MEC, Gupte was director at mediaReach OMD and has held stints at OnMobile Global and Maxus Global in India where he was general manager. Apart from Indonesia, his two decade-long experience spans India, Nigeria and Ghana in a myriad of disciplines such as media management, mobile VAS technology, consumer marketing and sales.
He also worked on all sides of the business from marketing and brand management, consumer sales, media sales to media management. Speaking to Marketing Interactive, Gupte talks about the future of the industry and what changes he hopes for this year.
How do you describe your management style?
I work with my team on a platform of mutual trust and respect, empowering them while making them accountable for clearly outlined delivery. Over the years I have successfully created highly motivated and super charged teams that punch way above their weight.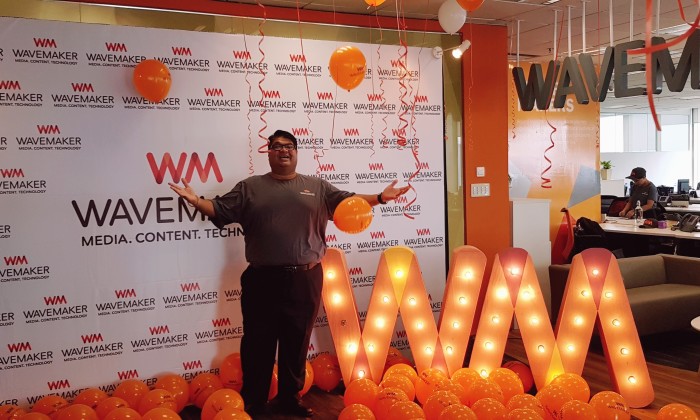 Who was the mentor who influenced you the most and how?
I believe that we are products of our life experiences. The people we interact with influence us both positively and negatively. It is a combination of these forces that shape us. Over the years I have been fortunate to interact with people who have shown me what works and what doesn't!
What has been the proudest moment in your career?
I am in my proudest moment! In 2011, I began my stint with MEC Indonesia with a team of 18 people. We were ranked 15 in Indonesia. We fought hard, played like champions, and won. Today, we are ranked number two in Indonesia and are a massive team of a hundred and forty. This without losing the agility and hunger that brought us to where we are!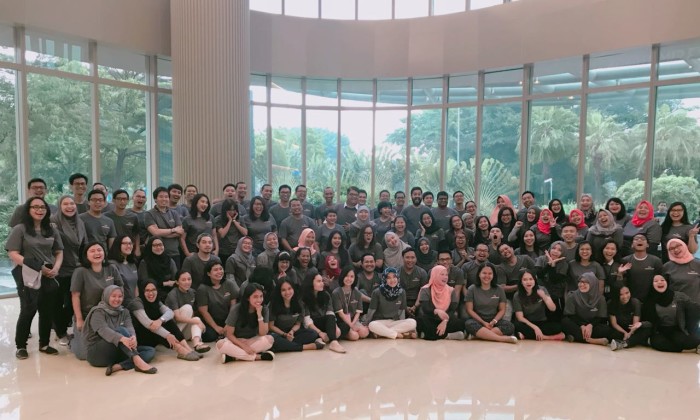 What inspires you the most?
The future inspires me tremendously. The pace of change we are experiencing is like never before, and it is incumbent on us to make it count. The challenge is exciting!
What's the toughest part of your job?
We face tough times as an industry. At one end we are investing in data and tools that will help us make the future while at the other end we have some industry players who undermine the value of the industry by underpricing themselves and then staying afloat by being non-transparent. Investing in the right talent, data and tools that drive client value today and help us drive the future while navigating industry reality of undervalued pricing is the toughest challenge we face today.
What has been the harshest thing said to you?
"Ajay, don't lie!" This was said to me by a not so pleasant client at the beginning of my career. I take my work very seriously and conduct myself with high levels of integrity. I was offended and I did not hide it.
What do you do in your free time?
I hugely cherish my time with the family. I spend my free time with my wife and ten-year-old son. These are the moments that keep me going.
How do you ensure a proper work life balance?
I am organised and structured in my work style and I work with some fantastic people. With a combination like this it is not difficult to manage a proper work life balance.
What is your favourite vacation spot?
We are a family that loves to drive and to be as far away from the city as possible. Generally, we try to make sure we have these two elements in abundance on all our holidays and we then make the most of our time together. For our last holiday we flew to New Zealand.
We drove from Auckland in the North Island down to Queenstown in the South Island. We drove at a leisurely pace, stopping whenever we felt like it, taking in all the sights and sounds of New Zealand. It is a truly beautiful country with some wonderful people.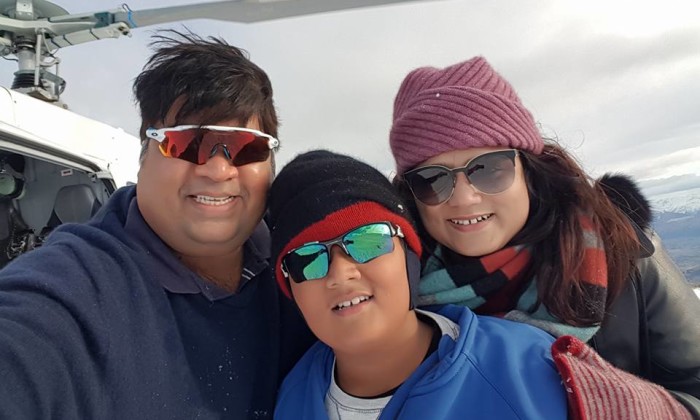 What's one piece of advice you would give to someone just starting out?
All factors of our business are evolving at a pace never seen before. Learn, question, transform. You will make the future.
What issue would you like to see the industry change in 2018?
As an industry we must start valuing the work we do.
Winning business on the back of lower rates leads to a vicious cycle. Less revenue leading to lesser salaries, lower quality of people and eventually bad work. Thereby resulting in an inability to deliver value. We should drive value through high quality rather than lowering prices.