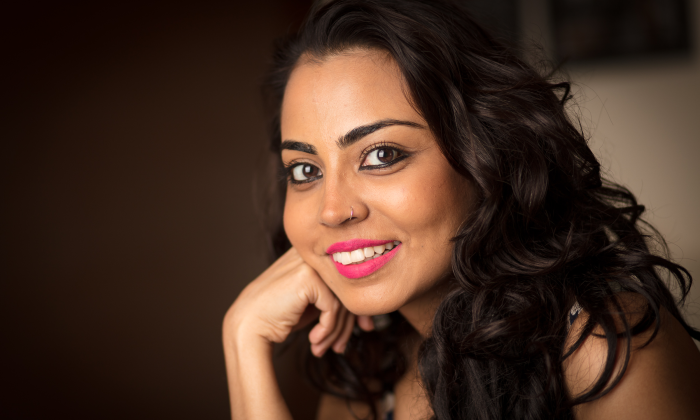 Chanchul Sakhrani (pictured), Vocanic's former business development director has officially launched Selicious, an integrated digital and tech marketing agency focused on crafting strategies to deliver business results specifically for beauty and skin care brands.
Selicious mainly targets beauty and skincare CPG companies, including brands such as Guardian, Ere Perez, Sukin, GSK Consumer Health and Pascual Labs (Philippines). The agency is currently actively pitching a wide range of global regional and local beauty brands.
In a conversation with Marketing, Sakhrani said the agency looks to offer specialist teams which provide end-to-end social and tech solutions for clients. This is from research, data analytics and strategy, to micro-influencer strategy, creative content and development, and paid social. There will also be a tech team that builds customised augmented reality solutions for beauty, skin care and hair care brands. The agency is also eyeing markets such as Indonesia, the Philippines, Myanmar, Vietnam and Thailand.
"A large part of our conversation with marketers is on pushing the boundaries of emerging tech and leveraging that to provide immersive customer centric solutions for 2018-2019," Sakhrani said.
Selicious is also launching a series of events in Singapore with the intention of sharing data-backed insights to raise awareness. It also intends to share structural approaches aligned with tactical moves for beauty and skincare marketers to adopt when of crafting annual and campaign specific strategies. It will also partner key beauty events in Vietnam and Thailand in the second quarter of this year, targeting beauty brands expanding in these markets.
"By designing locally relevant customer centric solutions yet maintaining core brand values, we feel Selicious is a good fit for global and regional brands that are aiming to conquer the growing Southeast Asian beauty enthusiasts market," she added.
It is also pitching local brands in Singapore as it believes there is need to support the rise of local beauty entrepreneurs in Singapore. The agency's aim is to craft an anchor marketing tech strategy that will allow the local beauty entrepreneurs to grow regionally and globally.