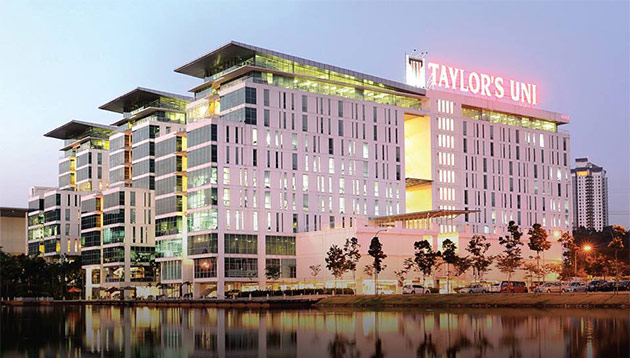 Taylor's University has caused a stir online after one of the requirements for its Talent Scholarship was found to be targeting "social influencers". The requirement was spotted on the university's admissions website by eagle-eyed netizens, prompting mixed reactions.
Screenshots of the application form were also shared online, which allegedly called for social influencers or YouTube content creators to share their profile, page or channel URLs.
Netizens were outraged that influencers were being considered alongside students who require financial aid to further their studies. Some have also called the requirement unfair, adding that educational institutions should not function like companies that are outsourcing advertising responsibilities to their students.
Meanwhile, others have called the backlash an overreaction, defending influencers who are creative and talented but not financially able to afford an education. Taylor's University was also lauded for acknowledging social influencers and providing opportunities.
The move also raised eyebrows amongst the influencer community in Malaysian, with Jin Lim, founder of local YouTube channel JinnyboyTV, also weighing in on the matter. In a tweet, Lim said that one no longer needs to study hard these days to get a scholarship as one just needs to be a social media influencer.
A quick check by A+M also found the scholarship to be extended to individuals who have won state-level sports competitions or those with "any other special talent that shall be performed" in front of the judges.
Applicants must also have secured an offer letter of admission from Taylor's University and achieve other qualifications to meet the criteria for the fully-funded scholarship. Applicants currently in the e-sports scene were also eligible.
A+M has reached out to Taylor's University for comment.